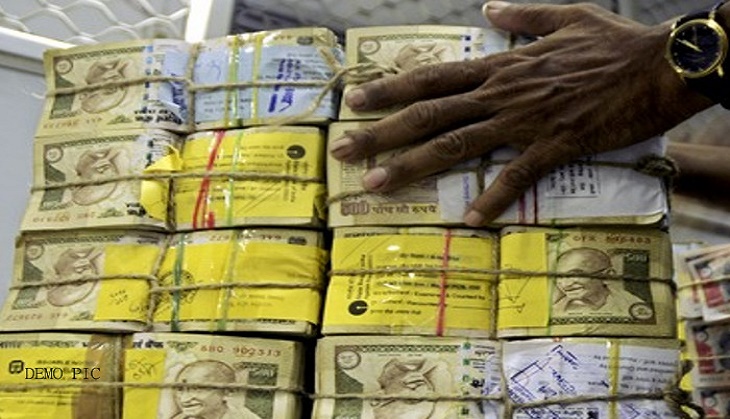 The Income Tax department is sending out seven lakh notices to people who made big transactions without quoting their PAN numbers between the years 2009 and now. These include people who have deposited cash of Rs 10 lakhs or more in savings accounts, and those who bought or sold property worth Rs 30 lakhs or more.
The notices will ask these people to provide their PAN numbers against these transactions via an electronic response on the e-filing portal in which they can either quote their PAN number or deny the transaction, according to NDTV.
The decision to issue these notices was announced one day after the Cabinet approved the Benami Transactions Bill under which the government can confiscate assets held under a fictitious name or the name of another person to avoid taxation.
Meanwhile, the Centre is also considering a proposal made by an expert committee appointed by the Supreme Court to ban cash transactions above Rs 3 lakh.