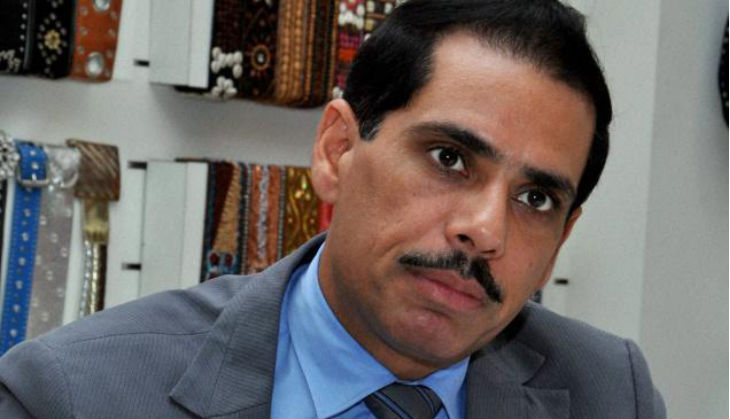 Defence consultant Sanjay Bhandari admitted that the emails recovered from his computer during raids on his premises by the income tax department between 27 and 30 April this year, are between him, Robert Vadra and Manoj Arora, Vadra's assistant.
The emails were about the interiors of a flat in London, said I-T officials. One of the emails was dated 4 April, 2010, and was sent from Vadra's own email ID, according to The Indian Express.
The I-T department then, on 5 May, sent seven requests to countries like the British Virgin Islands, the UK, and Dubai, for details of all Bhandari's property deals, including two properties in Dubai and London.
So far, the I-T department has made no preliminary report on the case. Officials said they are waiting for responses to the queries they sent.
Bhandari's call records have also been analysed, but so far there is no need to question people on his frequentlydialled list.
On Tuesday, Vadra's lawyers denied any links with Bhandari and said Vadra and his assistant "have not entered into any transaction of a financial nature with Mr Sanjay Bhandari and are not even aware that Mr Sanjay Bhandari is involved in any defence transaction."