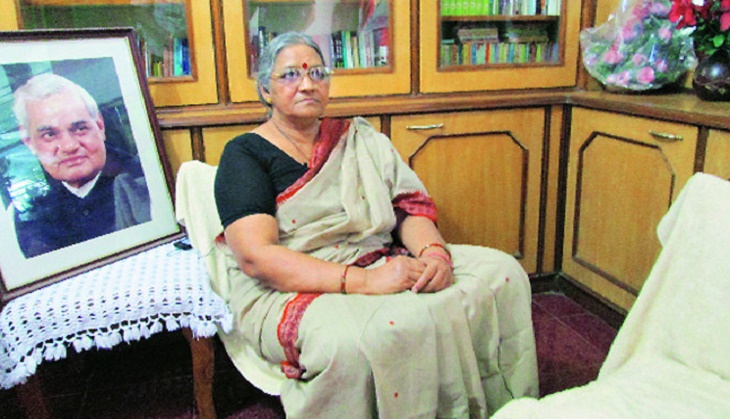 Karuna Shukla, former Prime Minister Atal Bihari Vajpayee's niece, who had ended her 32-year-long association with the Bhartiya Janata Party (BJP) in 2014, slammed the Modi government on 23 April and said, "I have seen many governments coming to power, but it was for the first time when I saw one man (Modi) winning the elections based on complete lies."
Backing Kanhaiyya Kumar (JNUSU president), she added that she also wants freedom from the Rashtriya Swayamsevak Sangh and hardcore Hindutava.
A former MP from Janjgir constituency of Chhattisgarh, she had lost the 2009 elections from Korba to Charan Das Mahant of the Congress.