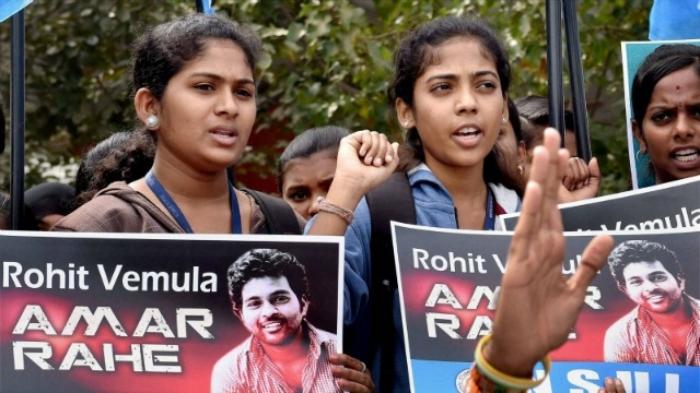 Teachers of the Hyderabad Central University boycotted classes on 29 March to protest the police crackdown on students and the return of vice-chancellor P Appa Rao. A total of 55 teachers reportedly stayed away from the campus - including 40 teachers from the SC/ST categories.
Last week, P Appa Rao returned to office after a two-month-long leave. He was met with violent protests from the students and his office was vandalised.
The HCU campus has been a battlefield since January this year when 26-year-old Dalit student Rohith Vemula committed suicide. Police arrested 25 students and two faculty members from the university, who were later granted bail by a city court.
- With agency inputs