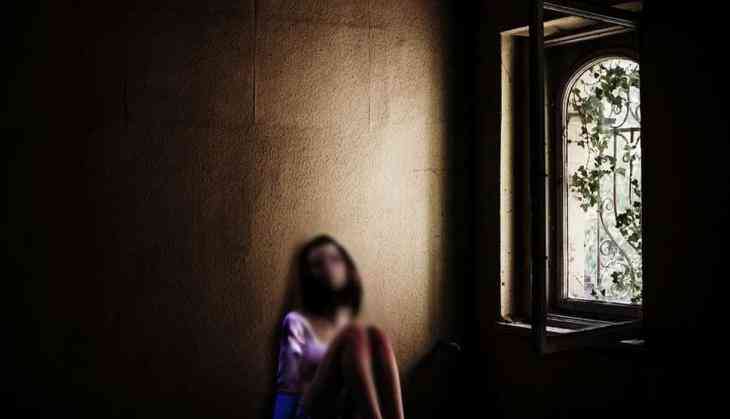 girl mistakenly falls in neighbour's locked washroom
In a shocking incident, a seven-year-old girl accidentally fell into the neighbour's washroom in Makhtal town in Narayanpet, Telangana about 160 km from Hyderabad. The incident took place on April 20 when the owner of the house was out on tour and the house was locked.
The girl identified as Kuravakacheri Akhila is a 2nd class student who fell in the washroom while playing on the terrace of an adjacent building. The incident came to light on 25th April when the owner returned home from his tour and found the girl in the bathroom in a state of shock. Soon he alerted the neighbours, who then identified her.
According to the police investigation, Akhila escaped injuries as when she fell her body load was carried by the clothes rope. However, it was shocking to know that the girl survived only on water available in the bathroom.
However, Akhila was in a state of shock and was not able to speak. She was immediately rushed to a nearby hospital where she was declared weal and saline.
As the girl was missing, her parents Mahadevamma and Suresh had lodged the missing complaint.
According to sub-inspector B Ashok Kumar, parents doubted that their daughter went missing from the local fair.
Also Read-
PM Modi in Kannauj: Not backward, I was born in 'extreme' backwardness