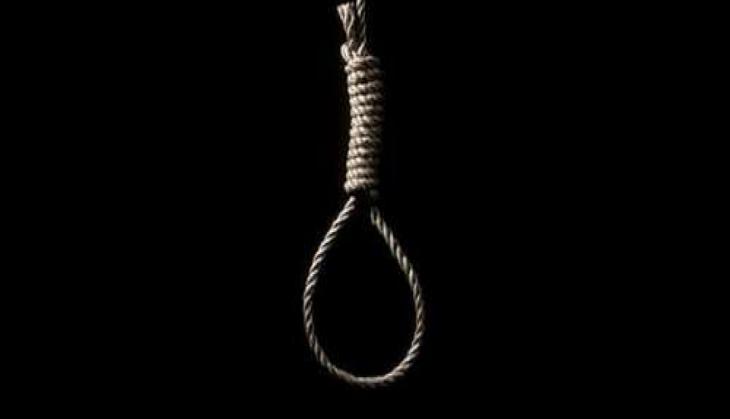 A 33-year-old software engineer committed suicide by inhaling nitrogen gas at his Hyderabad residence on 20 April, after a social networking application that he developed failed to make a mark. 
The police recovered a suicide note from his bedroom which said that he chose to end his life by inhaling nitrogen and that he was happy to die a painless death.
The victim has been identified as Lucky Gupta Agarwal, a resident of Swarna Plaza Apartment in DK Road, Ameerpet.
Lucky's father Ashik Kumar Agarwal, a businessman, said he suspected something was wrong after he failed to wake up as was usual. As Lucky did not respond to repeated knocking, the family members forcibly opened the bedroom door and found him lying dead wearing a nose mask connected to a nitrogen gas cylinder.
The police seized a three-feet-long nitrogen cylinder with a pipe connected to the face mask. He had purchased the nitrogen cylinder on 17 March.
The police also found that a few days prior to his death, Lucky has done ample online research on 'how to commit suicide without pain'.
His body was shifted for post-mortem and a case of suspicious death was registered under section 174 of the CrPC.
 --ANI