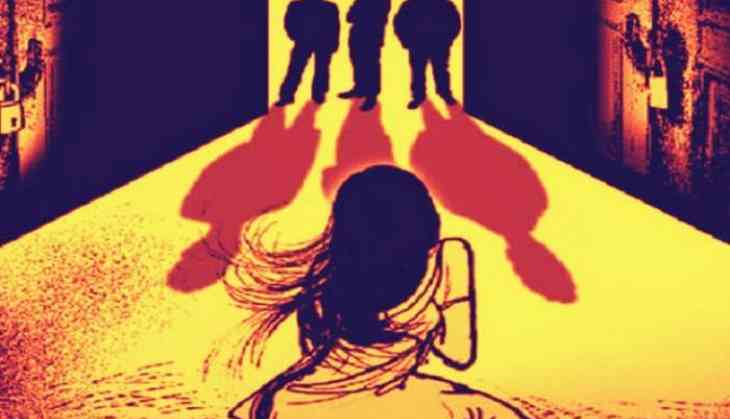 In a shocking incident a 25-year-old pregnant woman, mother of three, was allegedly raped by a relative of her husband and two others in Hyderabad. The incident happened in the house of the woman in Pahadesharif in Hyderabad where the three accused allegedly gang-raped her.
The incident had happened in the late hours of Saturday, when her husband, an auto-rickshaw driver, was not home. According to the woman's complaint, her husband's brother-in-law's relatives gang-raped her. The woman who has 3 sons was reportedly pregnant.
"Over the call, she (the victim) said that two relatives and one unknown person had raped her when her husband was not there at home. Relatives included her husband's brother-in-law and his brother," police said.
The police said, accused threatened to harm her three children if she protested, the police said. While one man took the children to the adjacent room, the others reportedly took turns to rape her.
The victim and her husband along with her children ad moved to Hyderabad from Rajasthan three months ago. A gang rape case has been registered against the criminals under IPC Section 376 D.
Also read: Lok Sabha Elections 2019: 'Uncalled and unnecessary,' says Asaduddin Owaisi on controversy