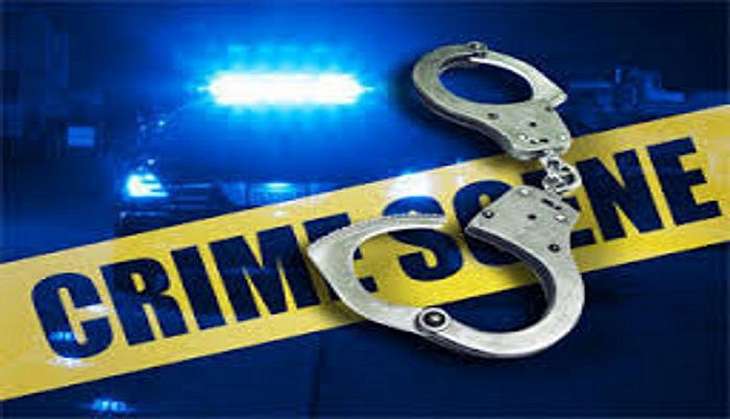 Hyderabad: Posing as policemen, two allegedly extort Rs 50 lakh from man
Two persons allegedly extorted Rs 50 lakh in demonetised currency notes from a man in Rajendra Nagar area in Hyderabad, the police said on 17 November.
The alleged victim is a friend of a businessman, the police said.
A middleman, posed as a policeman and promised the complainant that he would arrange for the exchange of Rs 50 lakh in old currency notes outside the banking system.
The police added that for the promised exchange, the middleman asked the complainant to take Rs 50 lakh in old currency notes in the latter's four-wheeler from Secunderabad to Attapur area on Tuesday night.
On the way, two persons on a motorbike followed the four-wheeler and once it reached an isolated place, they overtook the car and stopped it.
"They demanded his ID proof, and questioned him on the huge amount of cash he was carrying," Assistant Commissioner of Police (Rajendra Nagar Division) K Ganga Reddy said.
"They further threatened him that 200% penalty will be imposed on him. Besides, a case will be filed against him and asked him to give the cash bag to them and leave the place. When he resisted, the duo snatched away the bag and fled," the ACP said based on the complaint.