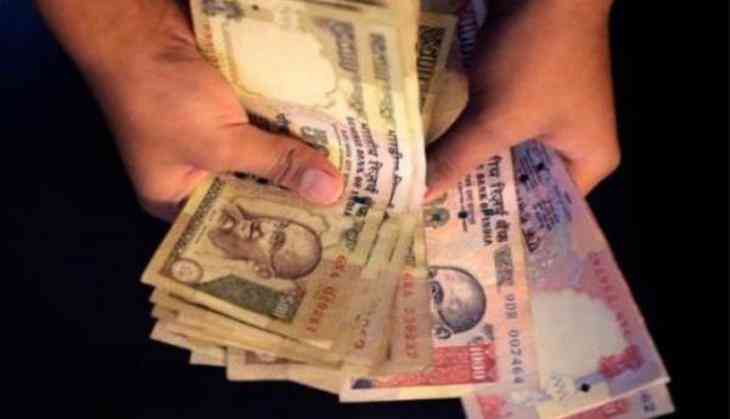 The Hyderabad Police Task Force team on 3 June nabbed two gangs of five people, who possessed demonetised Indian currency notes of Rs. 1000 and Rs. 500 denominations illegally.
A total worth of Rs. one crore fifteen lakhs and six cell phones have been seized from their possession.
The gangs used to trap people and bluff them by promising exchange of old currency for 10 percent.
The arrested persons have been booked under Sections 420 r/w 511 of the Indian Penal Code (IPL) and 102 Code of criminal Procedure (CrPC).
The arrests were made under the supervision of B. Limba Reddy, Deputy Commissioner of Police, Task force, Hyderabad.
-ANI