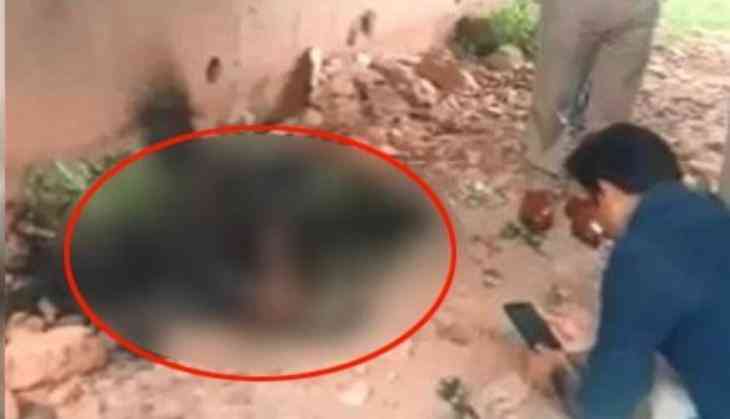 The nation was left in shock, agony, anger after a brutal murder case of a 27-year-old veterinarian doctor has come to light on November 28. The woman vet was charred to death. She was allegedly gang-raped and then murdered.
Her charred body was found from the outskirts in Telangana's Ranga Reddy district.
The deceased woman was a resident of Shamshabad and worked as a veterinary doctor in Kolluru village. As per the reports, the 27-year-old vet doctor was raped and then, burnt alive.
The heinous crime case sent the shockwaves across the country after more spine-chilling details are coming.
The case has triggered a furore on Twitter and celebs from Bollywood, Television, and Tollywood, all have demanded justice for Hyderabad's Nirbhaya and called it inhuman act.
Here's how Celebs reacted on Hyderabad Doctor Murder-Rape Case: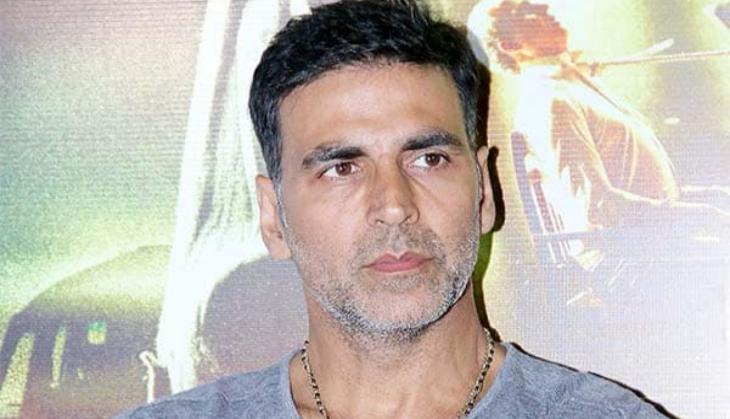 Whether it is a woman in Hyderabad or Tamil Nadu or the law student gang-raped in Ranchi, we seem to be losing it as a society. It has been 7 yrs to the gut-wrenching #Nirbhaya case & our moral fabric continues to be in pieces.We need stricter laws.This needs to STOP!
2. Farhan Akhtar: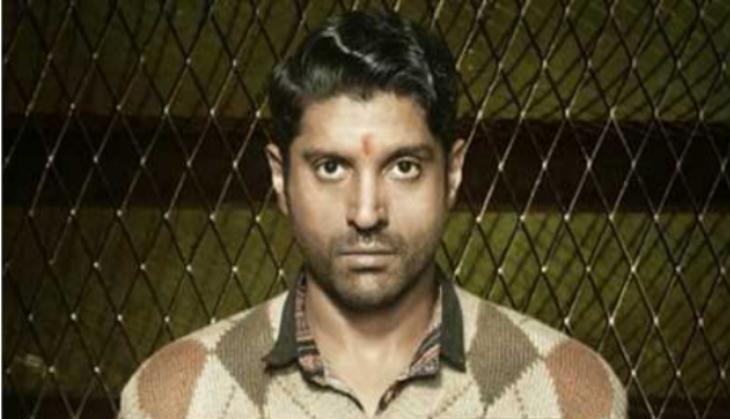 What those men did to vet doctor is another dark reminder of how unsafe we've allowed our society to become by not delivering swift and telling justice in these cases..!
Heart goes out to her family in their hours of unimaginable grief.
3. Yami Gautam: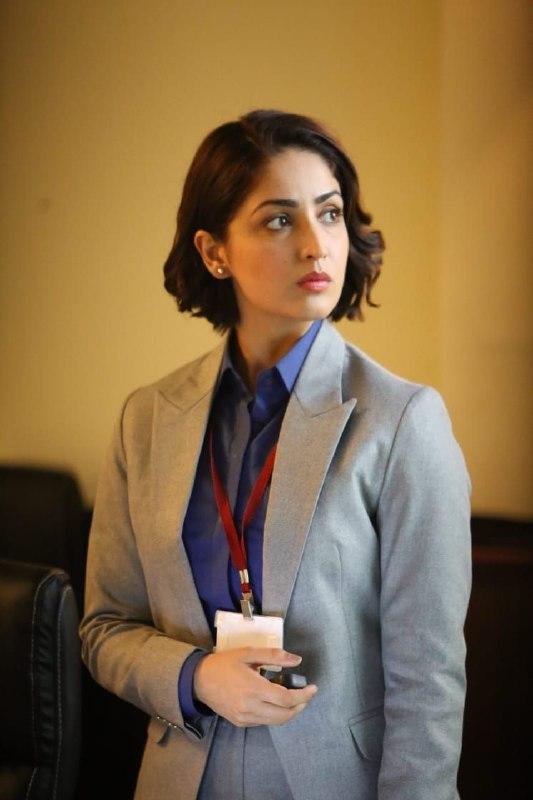 Anger,sorrow ,shock ..how could these inhuman,unimaginable crimes against women still happen despite such strong uproar & awareness ! Do these demons have no fear of punishment or law,,Where are we going wrong & lagging behind as a system & as a society."
4. Richa Chadha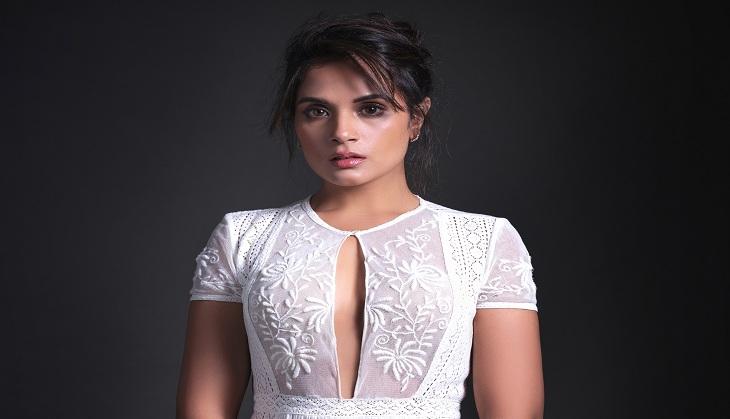 Her only crime was she trusted these men who promised to fix her scooty.Perpetrators are given the harshest punishment, they don't belong in society. They won her trust and then brutalised her. Treated her like a thing, not a human being.
Condolences to family...
5. Pooja Hegde: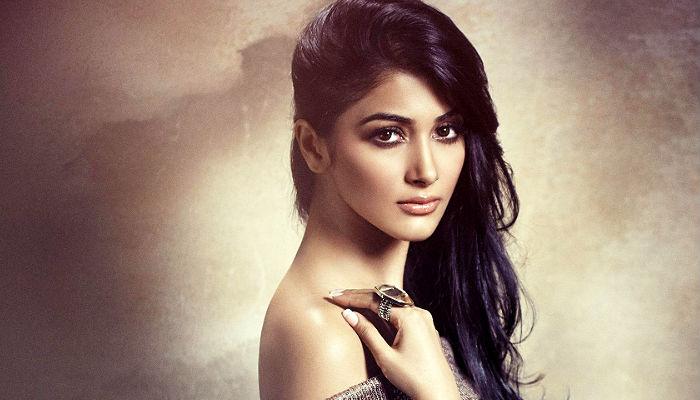 Heartbroken about the news of the rape in Hyderabad....this is devastating news. What needs to change in India to permanently put an end to this? When does this end?
6. Madhur Bhandarkar: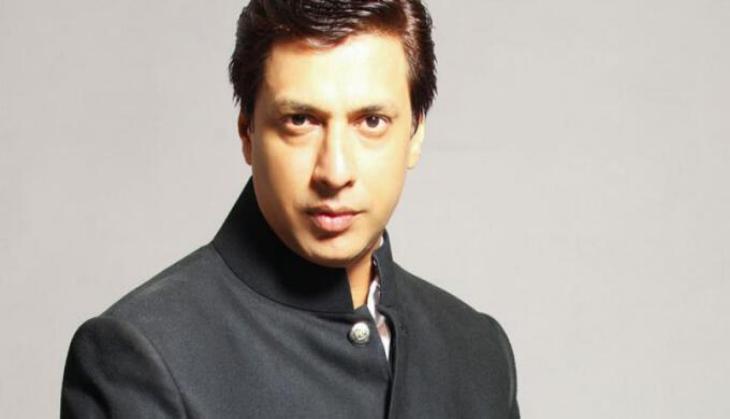 I feel numb and deeply anguished to read about the inhuman crime against veterinary Doctor. The culprits should be given Stringent punishment for this heinous crime.
7. Karanvir Bohra: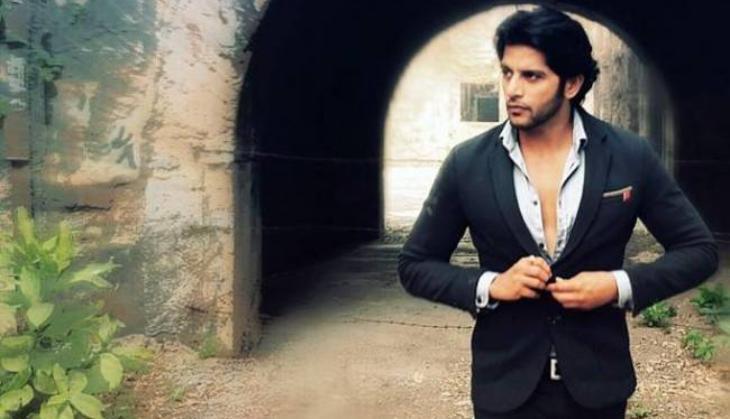 I'm so disturbed and shocked at What has happened to veterinary doctor.
This happening in my country angers me, makes my blood boil.
The punishment to these murderers and rapists should be so severe for such a heinous crime.
8. Kajal Aggarwal: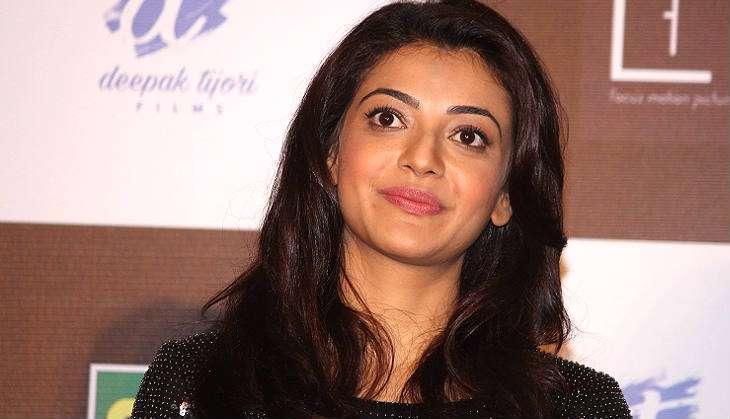 So furious. Wonder if there's any safe place whatsoever. Tragic to see women victimised every day. Capital punishment to the guilty is a must. Adequate safety is the need of the hour. Let's not wait for a situation to become an emergency.
9. Esha Gupta: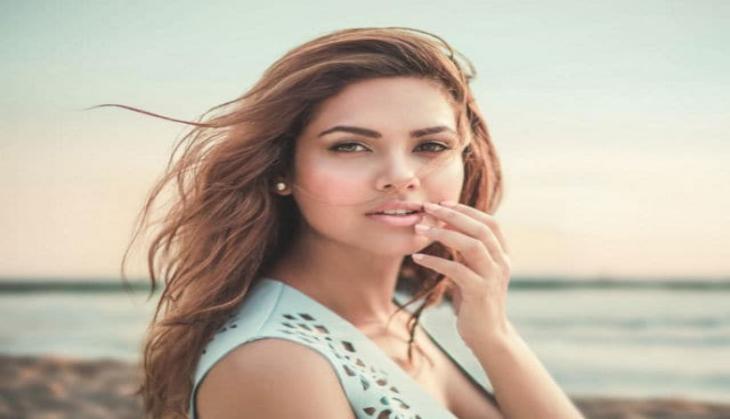 We talk about women empowerment, but don't teach men how to act how to behave. Let's start empowering men to empower women.. sad times to be alive and witness such horrific act of brutality towards women.
Also Read: Rape-murder of veterinary doctor in Hyderabad: What you can do if caught in a difficult situation