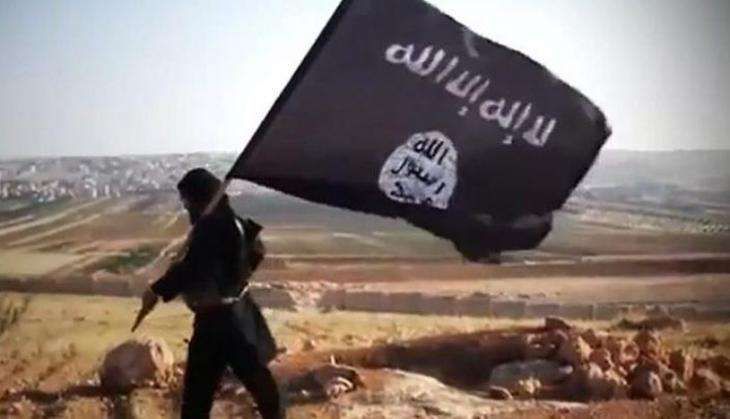 The National Investigation Agency is looking into the possibility that Indian supporters of terror organisation Islamic State are sending it monetary support.
The NIA is looking into this angle after investigations into the five men arrested from Hyderabad on Wednesday on suspicion that they form an ISIS cell in India revealed that they had recently sent Rs 5 lakh to Dubai.
According to the NIA, the money was sent to Dubai through proper banking channels, says NDTV.
"We are examining two issues: the source of the money and the reason for remitting the money," said an NIA officer. "Generally money is sent to India to procure explosives and weapons, rarely is money sent out."
This cash may also have been sent to support Indian recruits of ISIS who are in Syria, said the officer. "This is also a possibility which cannot be ruled out," he said.