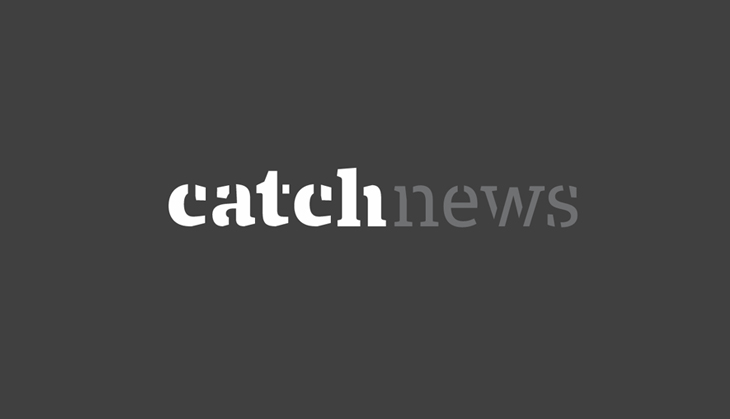 A 22-year-old man in south Hyderabad was arrested on 24 October for having unnatural sex with a dog. The dog was found dead.
According to a report in NDTV, the accused Aslam Khan had moved from Delhi to work as a daily wager and was spotted by some neighbours in the bush during the ordeal.
Also Read: Video shows Hyderabad boys setting puppies on fire
The police is yet to ascertain if the dog was strangled or did it die during the act. The dog was a stray who was fed and looked after by different families in the neighbourhood. However, police have maintaned that Khan does not appear mentally disturbed.
Also Read: What kind of an a*****e throws a dog off a terrace just for kicks?
NDTV quoted Animal Right Activist NG Jayasimha as saying, "These incidents expose the violent nature of human beings and it's high time we arrest such actions. Such perpetrators must be brought to book so we can set precedence for future wrong doers."