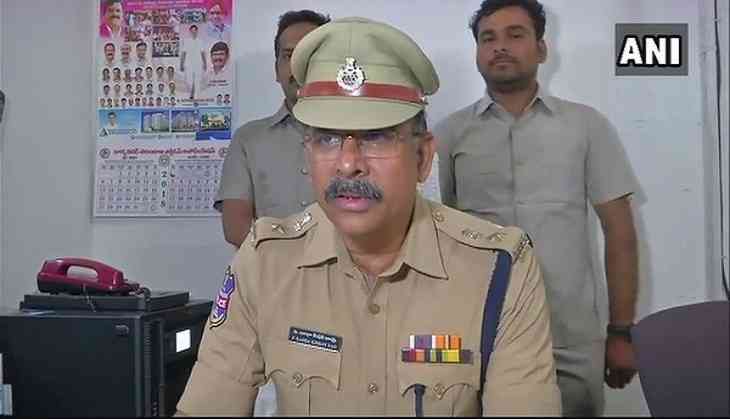 The police on Friday arrested two men for allegedly cheating about 2,000 people to the tune of Rs 9 crore by giving false assurances of providing holiday packages, health club memberships and land plots.
While acting on reliable information, the sleuths of Commissioners Task Force, North zone, Hyderabad searched the office of Fortune Group of Estates and Services in Khairatabad and arrested its managing directors Shaik Khadar Basha and Panaganti Vijay Kumar.
During the search, the police seized the company's register books, membership cards, pamphlets, plot allotment documents, rubber stamps, card swiping machines, one CPU, two mobile phones, silver coin gift packs, holiday package coupons, copy of partnership deed, copy of priority service deed and cash worth Rs 8 lakh and 15 thousand.
"Around 30 youth were appointed marketing executives and were assigned the task of collecting contact details of people who visit various shopping malls and multiplexes. Later, the executives at the customer care would call customers and inform that they had won a prize and could come collect it from some prominent hotel," said Deputy Commissioner of Police (DCP), Commissioners Task Force, Radhakishan Rao.
"Later the executives lured customers to become members of the company. We are probing how the gang managed to obtain the documents," Rao added.
Further investigation in the case is currently underway.
(ANI)