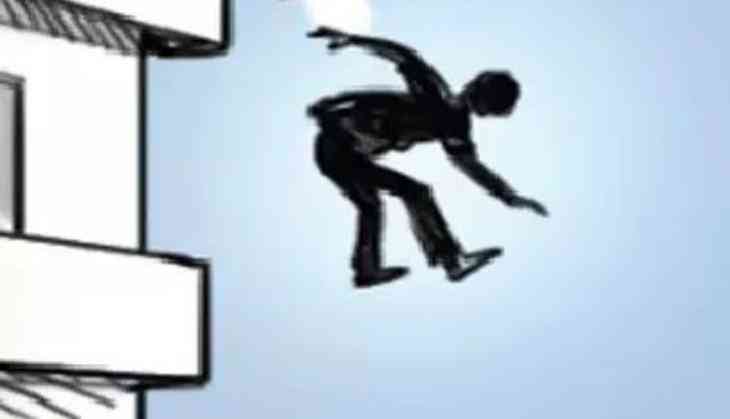 12-year-old boy jumps to death
A shocking incident came to light from Hyderabad where a 12-year-old boy jumped off from the fifth floor of his apartment over a petty issue on Saturday. As per police, the minor committed suicide after his father gave the tablet that he wanted to his elder brother.
The incident is reported from Miyapur district where the deceased who was in 6th class lived with his parents and elder brother. As per police, the two siblings quarrelled and started fighting as to who will get to play on a tab. To pacify the situation their father intervened and snatched the tab from their hand and gave it to his elder son before leaving for work.
After seeing this the kid got upset and immediately rushed to the fifth floor of the building, climbed atop of a water tank and committed suicide. Parents immediately rushed him to the nearby hospital where he was declared brought dead.
As per police, a case of unnatural death was registered on a complaint from the father.
In a similar case from Karnataka, a 25-year-old cab driver committed suicide after his estranged girlfriend didn't wish him on his birthday. Read the full story here.
Also Read: Gujarat: BJP, Congress leaders kidnapped, gang-raped 19-year-old Dalit girl at gunpoint