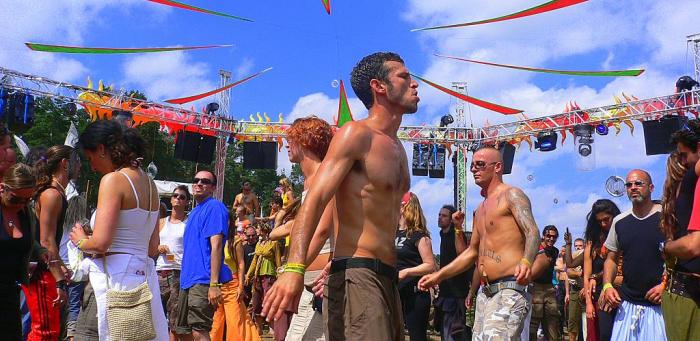 First, they saw a huge drop in Russian tourists when the rouble was devalued. Now, Goa will suffer from a second bout of reduction in the arrival of Russian tourists after India was struck off their recommended list for safe travel destinations, as reported by Russia media. In 2013, 2,50,000 Russian tourists visited Goa.
What could be the reason?
It would be easy to assume that this move came after the Russian government issued a revised travel advisory following the blacklisting of Egypt and Turkey. Russian planes had been shot down in both the countries. But according to a TOI report which quoted Russian officials, India and Goa were removed from the safe list because of few "ugly local incidents."
Another reason is thought to be the weakening Russian economy and the subsequent devaluation of the rouble which forced the Russian tourists to seek cheaper travel destinations in Asia.
"The crisis began in 2014, and together with the devaluation of the rouble, Russians arriving in Goa halved in number. Contributing to this was also negative incidents involving taxi drivers, and price increases. The trend for 2016 says that there will be more reduction. A very negative impact is the bankruptcy of Transaero Airlines, which flew 50% of Russian tourists to Goa," Ekaterina Belyakova, head of the Russian information centre was reported as saying.
Goa's loss is whose gain?
Russians, wanting a break from freezing conditions at home, look for a warm, sunny and affordable place to spend their vacations. Asia provides many places which fit this bill and in this situation India's and Goa's loss turned out to be China's and Vietnam's gain. Even Cuba seems to have scored a win. First Deputy Speaker of the Parliament of the Russian Federation, Ivan Melnikov, has made these three countries the latest focus for new tourist flow.
With Russians forming at least 50% of the foreign tourists travelling to Goa, this move by the Russian government could hit our coastal state hard. The Indian government could look at it as a sign to improve travel conditions for Russian tourists or look on with folded hands.