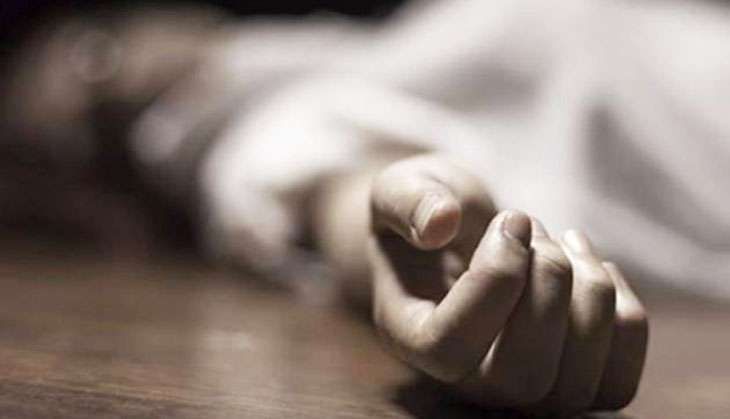 A 27-year-old homemaker, on 12 November, allegedly committed suicide by jumping from the 10th-floor of her flat in Howarh, Belur, after she couldn't withdraw cash from a nearby ATM.
According to media reports, the police suspect that she jumped to her death after a spat with her husband. Times of India quoted ACP North Swati Dhangalia as saying, "Our preliminary findings indicate Madhu Tiwary committed suicide as the door of her room was locked from the inside while the balcony door was open."
Madhu, was asked by her husband, Brajesh, a realtor, to queue up at the ATM after picking up their children from school. He apparently told her that he would take her place in the line later. However, on seeing that the ATM shut, she went back home, reported a leading daily.
"I bade Madhu and the kids goodbye and left for work. I stepped out and was shocked to find my wife lying on the road with blood all around her. I don't know why she chose to take her life," TOI quoted the husband as saying.
While the police are investigating the alleged suicide, family members insist that Madhu did not accidentally fall from the balcony.