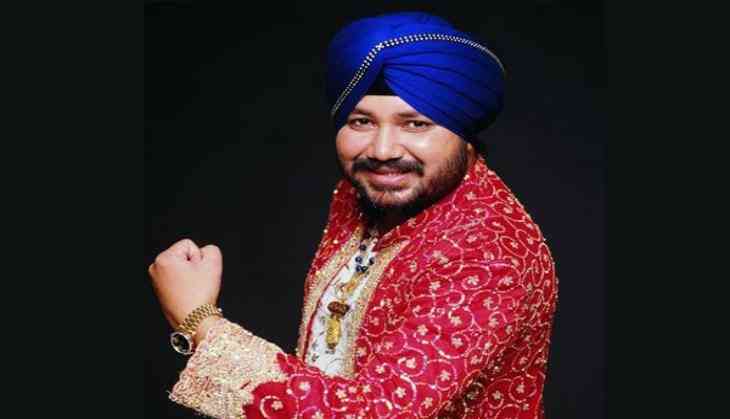 Singer Daler Mehndi (ANI)
The Punjabi Pop Singer Daler Mehndi and his brother Shamsher Singh was convicted in the human trafficking case 2003 but their involvement into the wrongful act reportedly dates back to 1998 and 1999 when they were accused of taking 10 people to the US in the disguise of their troupe member.
Mehandi, who started off his career as shahbad singer at a Gurudwara, and his brother were sentenced to two years of imprisonment. He was soon arrested after the conviction but he got bail immediately.
They had been charged of illegally sending people overseas disguised as members of their troupe by charging heavy passage of money. When some Bakshish Singh filed a complaint against them with the Patiala Police, others also came out to level charge of fraud committed with them. Mehndi, who once ran away from his home in search of Late Ustad Rahat Ali Khan Sahib for lesson, and his borther duped of allegedly lakhs of rupees to many on the promise of taking them to abroad.
After that, Patiala Police conducted a raid at the Delhi offices of Daler Mehndi at Connaught Place in New Delhi and confiscated some documents including the files of those who had paid the alleged "passage money" to Mehndi and his brother.
By filing two discharge petitions, the Patiala police had submitted to the court that Daler Mehndi is innocent but the court had upheld that the singer should be persecuted as there was "sufficient evidence against him on the judicial file and scope for further investigation".
The singer's brother Shamsher, who was a songwriter and record producer, passed away in October due to suffering of jaundice. Shamsher had been the part of brother Daler Mehandi's troupe and also performed at several stage shows.