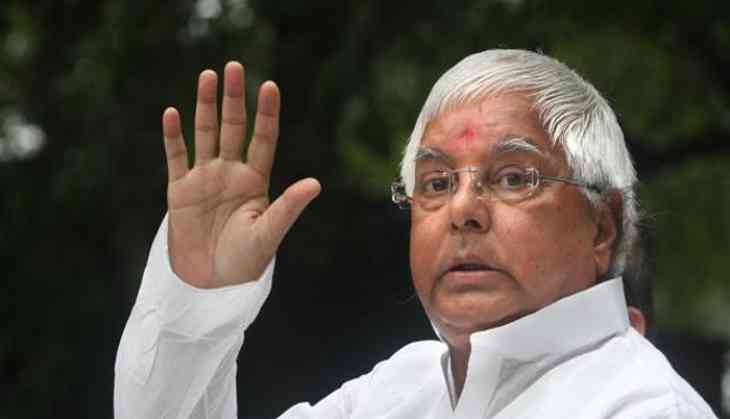 Hotel tender irregularity: CBI files case against Lalu Yadav, conducts searches
The Central Bureau of Investigation (CBI) on Friday registered a case against then Railway Minister Lalu Prasdad Yadav on the allegations of awarding the tender for development, maintenance and operation of Hotels at Ranchi and Puri to a Private Company dealing with Hotels in the year 2006.
The CBI has also registered a case against the Rashtriya Janata Dal (RJD) Chief's wife, son, then MD, IRCTC, a Private person, two Directors of Private Company, a Private Marketing Company and unknown in the same.
Searches are being conducted today at 12 Locations including Delhi, Patna, Ranchi, Puri and Gurgaon.
-ANI