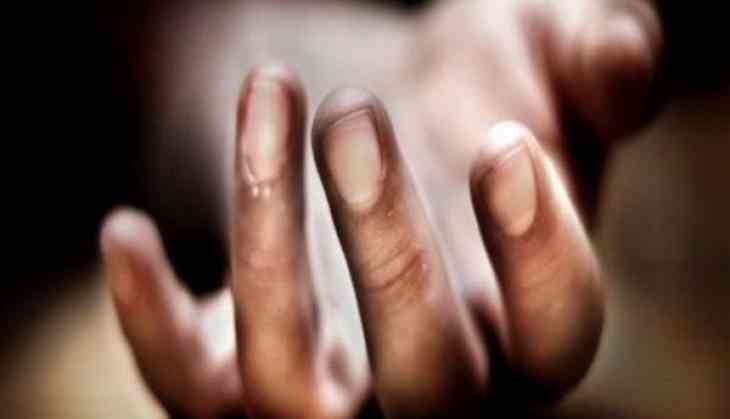 In a suspected case of honour killing, a 15-year-old girl was poisoned to death allegedly by her father in the Bhopa police station area here, police said today.
The girl was found in a serious condition at a crematorium in Shukratal here last evening, Station House Officer (SHO) of the Bhopa police station, V P Singh said, adding she was rushed to a hospital where she died during treatment.
The girl, a class 7 student, before dying gave a statement that her father gave poison to her, he said.
On the basis of her statement, her father, Sunder Singh, was arrested, the SHO said.
The accused confessed to giving poison to his daughter, the officer said.
He told police that his family belongs to Ghazaibad district. His wife passed away five-six months back and since then he suspected her character, the police officer said.
An investigation is underway in the matter, the officer added.
(PTI)