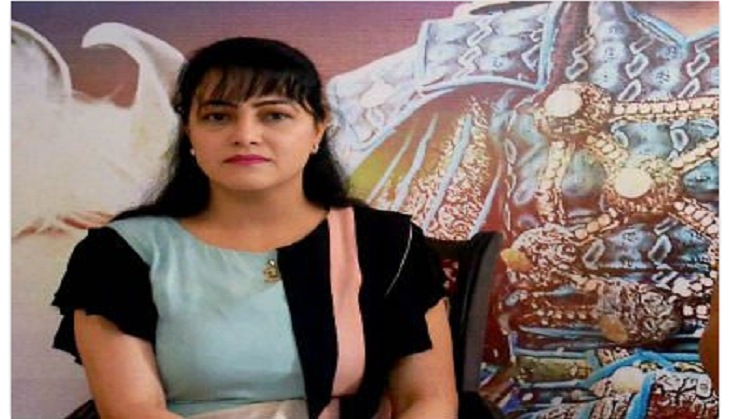 The self-styled Godman Gurmeet Ram Rahim Singh was convicted of raping two women followers in August. After the judgement was announced, many parts of Haryana, Punjab and Delhi were hit by violence.
Ram Rahim's alleged adopted daughter Honeypreet Insan had been away since then and today in an interview to Aaj Tak, she opened up about the entire incident. Honeypreet was booked for inciting violence in the Dera and nearby areas and after that a lookout notice was issued against her.
When she was asked about the whole incident she opened up and said that she was wrongly portrayed by the media as a person who got frightened by the whole scene. She further continued that from the past month, her mental strength is not in the right condition.
Talking about her relationship with her father Gurmeet Ram Rahim, she said, "I do not understand how can someone question the holy relationship of a father and daughter. My main concern was the way the media projected me. How can they malign a father and daughter's relationship. Can a father not keep his hands on his daughter? Can a daughter not love her father?"
When she was asked where she was from the past few days, she said, "I did not understand what to do? Somehow I managed to reach Delhi. Now, I will go to the Punjab-Haryana High Court."