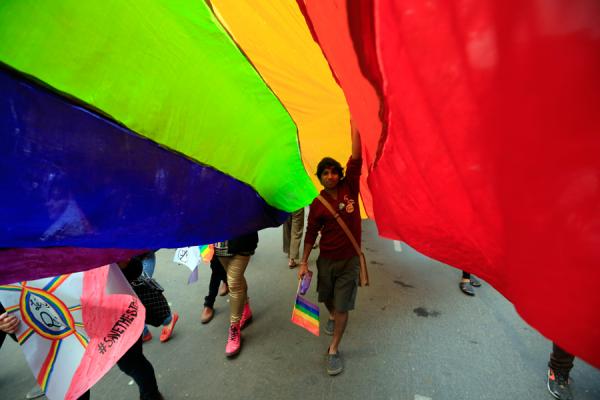 The Rashtriya Swayamsewak Sangh's joint general secretary Dattatreya Hosabole has said that homosexuality should be treated as a psychological problem - a day after he said that being gay was not a crime.
Hosabole took to micro-blogging site Twitter to say:
"Homosexuality is not a crime, but socially immoral act in our society. No need to punish, but to be treated as a psychological case".

"Gay marriage is Institutionalisation of homosexuality. It should be prohibited. Approach to homosexuality should be 'no criminalisation; no glorification either'".
During a session at the India Today Conclave on 17 March, Hosabole had said, "I don't think homosexuality should be considered a criminal offence as long as it does not affect the lives of others in society."
"We, in RSS, never discuss personal preferences," he had said during the conclave.