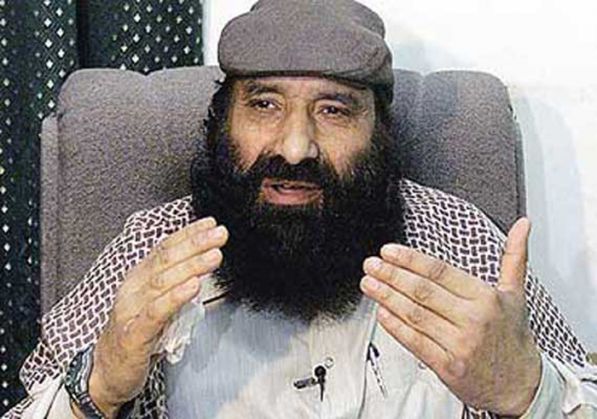 Just as the Indian security forces wound up an intense engagement with militants holed up in Pathankot Air Base in Punjab, killing all six of them, a group called the United Jihad Council (UJC) has claimed responsibility for the attacks.
This conglomerate of militant groups is led by the Kashmir-based Hizb-ul-Mujahideen leader, Sayeed Salahudeen. Hizb-ul-Mujahideen is also a constituent of the United Jihad Council.
According to media reports in Jammu & Kashmir, United Jihad Council spokesperson Sadaqat Hussain issued a statement to a Srinagar-based news agency CNS claiming responsibility for the attack that has claimed the lives of seven Indian security personnel.
According to
Greater Kashmir
, Hussain accused the Indian government of suffering from a 'Pakistan phobia'.
Here's what he said:
"By accusing Pakistan for every attack, India neither succeeded in the past to malign the Kashmir Freedom Struggle nor will it get anything in future through malicious propaganda."
The Indian government, on the other hand, speculated the role of Pakistan based and Masood Azhar-led Jaish-e-Mohammad. Union Home Minister Rajnath Singh said: "The case will be probed by the NIA but the possibility of JeM being behind the attack cannot be ruled out."
Jaish-e-Mohammad's named cropped up after intelligence agencies intercepted calls from a man in Bawahalpur in Pakistan's Punjab province, where the JeM is headquartered. The man spoke with a thick Punjabi accent, and was heard telling his mother, "I am going to be a martyr."