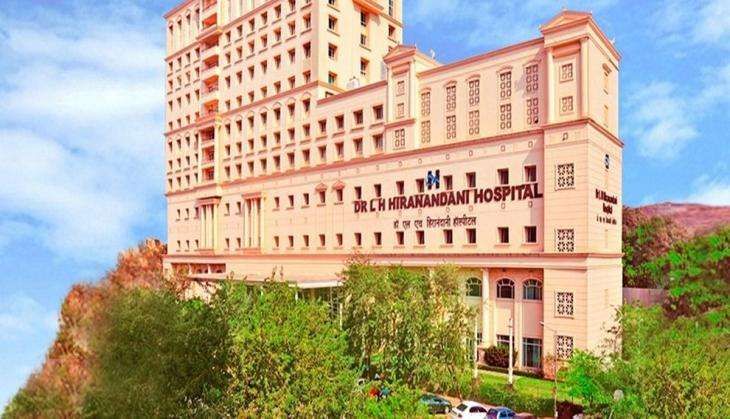 Five doctors of the Hiranandani Hospital in Mumbai who were arrested for allegedly carrying out an illegal kidney racket were granted bail on 18 August.
The CEO and four other doctors were arrested by Mumbai police on 10 August, after an alleged kidney racket that was thriving at Mumbai's L H Hiranandani Hospital was busted.
CEO Dr Sujit Chatterjee, medical director Dr Anurag Naik, Dr Mukesh Shetye, Dr Mukesh Shaha, and Dr Prakash Shetye were arrested under the Transplantation of Human Organs Act, he said.
Mumbai Police's spokesperson DCP Ashok Dudhe said the five doctors were arrested late on 10 August.
The racket came to light when the police were tipped off that a kidney transplant operation had been scheduled on 14 July at the privately-run Hiranandani Hospital where donor and recipient were not related.
The operation on Brijkishor Jaiswal, the recipient, was halted as police found that the woman who was donating the kidney was not his wife, contrary to the papers submitted by the duo.
The woman had pretended to be his wife only to be able to donate the kidney to Jaiswal, according to the police.
Police then started probing if anybody else had received kidney using similar subterfuge and if the hospital authorities were involved.
A three-member committee has been instituted by the state health department to probe the matter.
--With PTI inputs