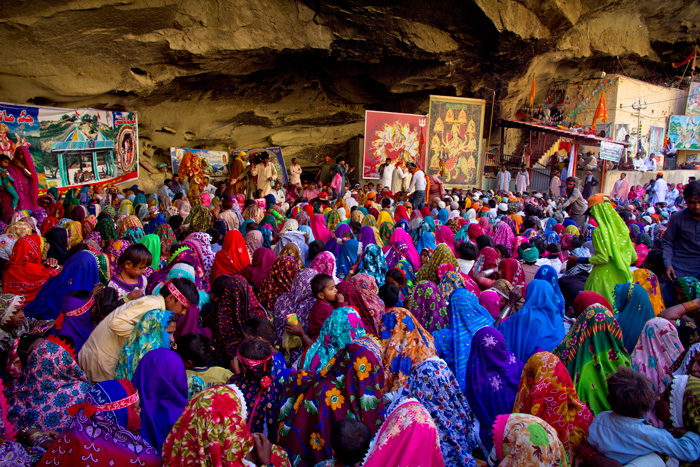 Hindu migrants from Pakistan who have visas will now be eligible to hold bank accounts and property rights in India. The Foreigner Regional Registration Office (FRRO) will monitor the applications of the migrants. Once the initiative is implemented, the banks will submit reports on the accounts on a quarterly basis to the Home Ministry.
Welcoming Hindu migrants: an election strategy?
Providing permanent citizenship to Hindu and Sikh migrants was an election promise made by the BJP government. In October, 2014, Home Minister Rajnath Singh had set in motion the process to provide long-term visas to the migrants. In February, 2015, 7000 Hindus from Pakistan were given the chance to obtain visas in camps set up in border towns of Rajasthan.
Source: The Economic Times