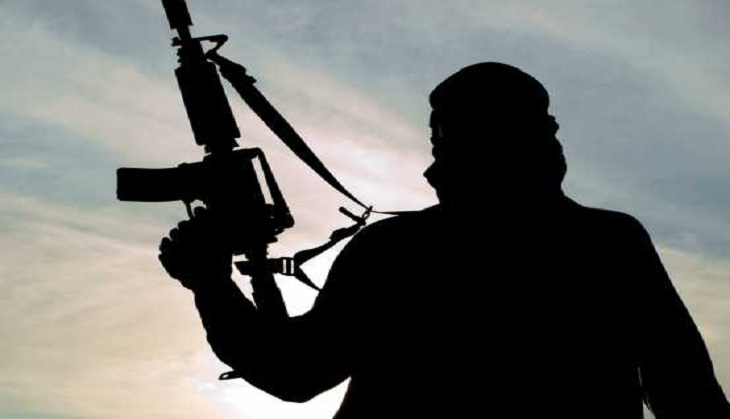 An alert was sounded on 6 May at the Hindon airbase, about 30 km north of Delhi, after two unidentified men were spotted on the premises late on 5 May.
Circle officer Ashish Shrivastav said that the men entered the airbase premises around 2AM on Thursday night.
According to a report in the Hindustan Times, Uttar Pradesh police officials said that one of the two men has been detained for questioning by the air force authorities. The other intruder has not been found.
As a precautionary measure, two Kendriya Vidyalayas in the vicinity of the airbase have been shut down by the police authorities.
However, the incident is also being rumoured to be a mock drill by the airforce authorities.
Earlier this week, three men, suspected to be Jaish-e-Mohammed sympathisers, were detained after it was suspected that the trio could have been planning a Pathankot-like attack in the National Capital area.