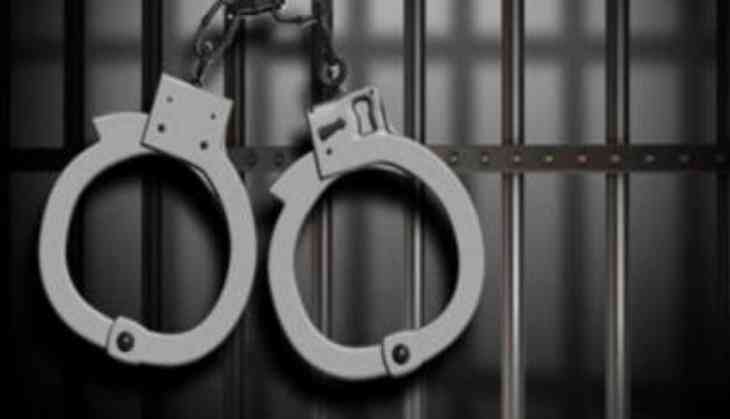 Former ministers and top bureaucrats are being investigated in a high profile extortion racket in which over 1,000 video clips and sex chats have been found in computers and mobile phones. The massive honey-trap plan targeted politicians, bureaucrats and wealthy people in which five women were involved who used sex workers and young college girls.
The five women were arrested on Wednesday. The police named them as Shweta Jain, 39, her 48-year-old namesake, Barkha Soni, 35, Arti Dayal, 34, and an 18-year-old college student. Arti Dayal's driver was also arrested.
Shweta Jain, who runs a local NGO and rents the house of a BJP MLA, Brijendra Pratap Singh, allegedly ran the operation. Sources say that she was linked to an influential leader in the Marathwada region of Maharashtra.
In her interrogation, Shweta Jain has allegedly said at least two dozen college students, mostly from lower-middle-class families, were used to seduce top officials and politicians.