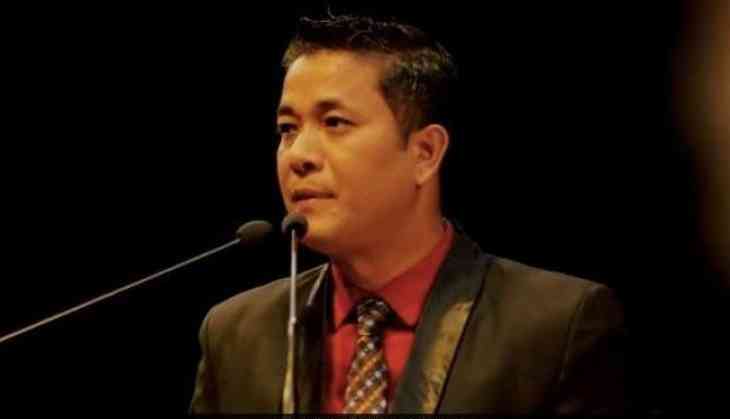 The Manipur journalist Kishorchandra Wangkhem, who was arrested by the police under the NSA after he mildly criticized the government policies, had approached the Manipur High Court against his release.
He was arrested on behalf of stating RSS and BJP as "puppet" and criticizing the government policies. He had moved the Manipur High Curt against the decision of the administration and now the Court has issued a statement to the State and Center, asking both to explain by February 1.
Ranjita, the wife of Kishorchandra had said to the NDTV, "NSA can't be slapped against him. Markandey Katju told us that our fundamental rights are being violated. We have prayed for earliest possible release."
The lawyer appearing for Kishorchandra, Sreeji Bhavsar has approached former Supreme Court judge Markandey Katju, and he clearly said that the fundamental rights of the journalist is being broken and its an arbitrary decision by the authorities.
Katju said, "This is an email I have received from Shreeji Bhavsar, counsel for Kishorechandra Wangkhem, the journalist who is incarcerated in a Manipur jail only because he had criticised the Manipur Government and its Chief Minister, who is behaving like a tinpot dictator in Manipur."
Another counsel of journalist Kishorchandra said "It is nothing but a blatant abuse of the law and powers of the government."
Also read: Delhi BJP chief Manoj Tiwari agrees to pay Rs 1 lakh to Aam Aadmi Party if CM Kejriwal do this