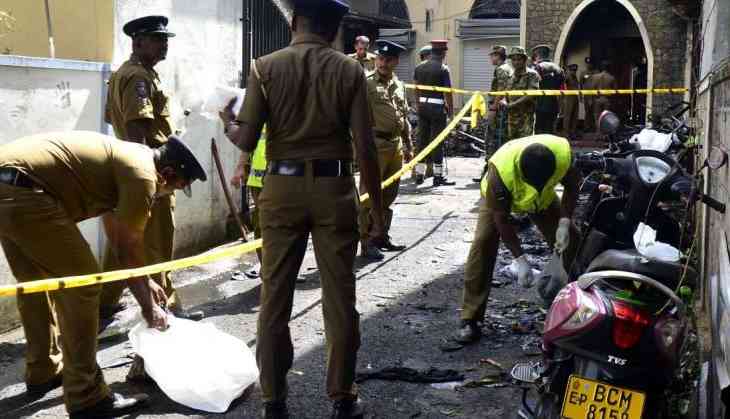 High alert sounded in southern Karnataka's Bengaluru and following the multiple serial blasts in Sri Lanka on Easter Sunday. Security has been tightened in the region aftermath of the suicide attack in Sri Lanka's Colombo.
"We have deployed additional forces in all sensitive areas, religious places, markets, malls, shopping plazas, multiplexes, airport, railway station, inter-state bus terminal and public places to prevent untoward incidents," Bengaluru Police Commissioner T Suneel Kumar told media.
However, the southern region of India was already on alert with high security for the 18 April for the Lok Sabha election polling in the state's and southern regions, the city and state police are not taking chances.
A series of terror suicide blasts struck churches and luxury hotels in Colombo, killing over 300 people and around 400 injured. "We have also directed hotels, pubs, restaurants, marriage halls, multi-complexes and supermarkets to step up their own security in and around their places with CCTV cameras, metal detectors and fire alarm," said Kumar.
"We regularly receive alerts from the Union Home Ministry and intelligence agencies on possible terror attacks, as untoward incidents in Bengaluru draw global attention in view its reputation and prominence as the country's technology capital, aerospace hub and space city," Kumar added.
Also read: Karnataka: DGP warns counterparts of terror attacks in 7 states, Union Territory