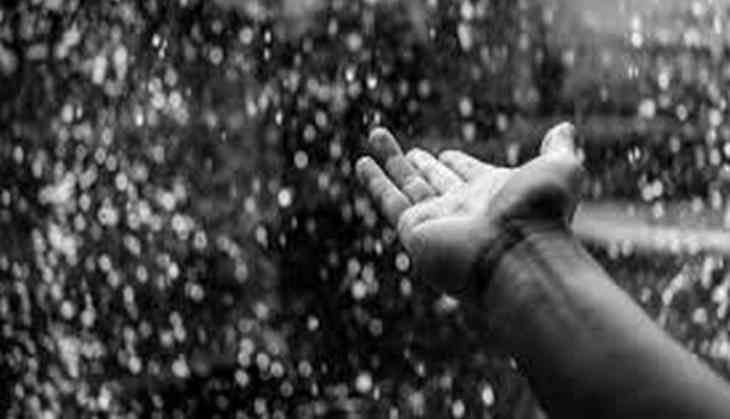 Odisha is likely to receive heavy rainfall in the next 48 hours though the depression in Bay of Bengal fizzled out yesterday.
"Heavy rainfall likely to occur at one or two places over north Odisha during the next 24 hours," an official statement issued by the IMD said.
According to the IMD, rainfall was experienced in all the districts of Odisha. The chief amounts of rainfall recorded are 5 cm at Lahunipara and Gurundia in Sundargarh, Laikera in Jharsuguda district and Kuchinda in Sambalpur district, 4 cm at Udala in Mayurbhanj district received 4 cm rainfall during last 24 hours.
Other districts also received some amount of rainfall, it said.
Odisha is being lashed by heavy monsoon rains since last Satruday.
-PTI