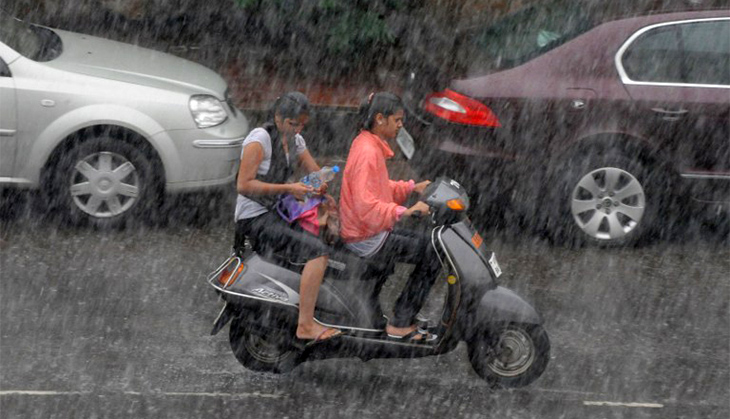 Heavy thunderstorm hit Hyderabad in the early hours of Friday morning and according to reports, it is expected to rain for another three days in the city.
Hyderabad exceeded the highest rainfall record of 10 years in the last 24 hours with 75.4 mm of rain. The city also recorded a significant eight degrees drop in the season's average temperatures and settled at 18.3°C, which is also the lowest minimum temperature that Hyderabad has recorded in the last decade.
For the last six days, the city witnessed rains and thunderstorms, reported Skymet Weather.
Today, rain in Bhubaneshwar, Odisha, brought some respite to people from the searing heat which hit 43.5°C.