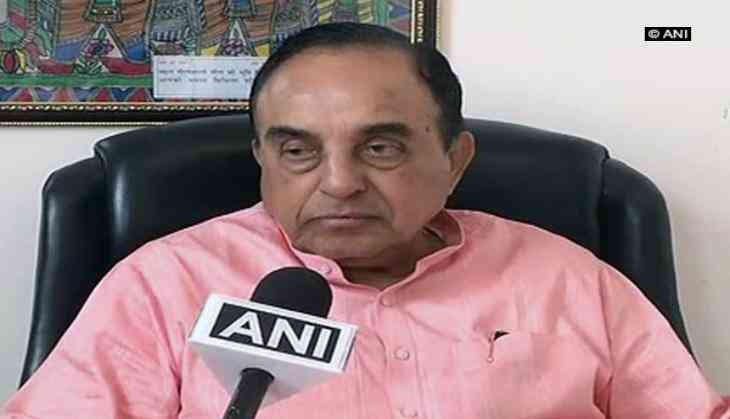 He's talking like traitor: Swamy on Chidambaram's J&K comment
Bharatiya Janata Party (BJP) leader Subramanian Swamy on Sunday slammed P Chidambaram by calling him a 'traitor' for his comment on Jammu and Kashmir.
Speaking to ANI, Swamy said, "Since he is about to land in jail soon, he is talking like a traitor."
"He is talking like this so that some people from Kashmir cry for him when he is sent to jail", he added.
Earlier on Saturday, senior Congress leader and former Union Minister P. Chidamabaram said that when people of Jammu and Kashmir ask for 'azadi' they seek greater autonomy. He also said the Centre should find out the areas in Jammu and Kashmir where autonomy can be given.
-ANI