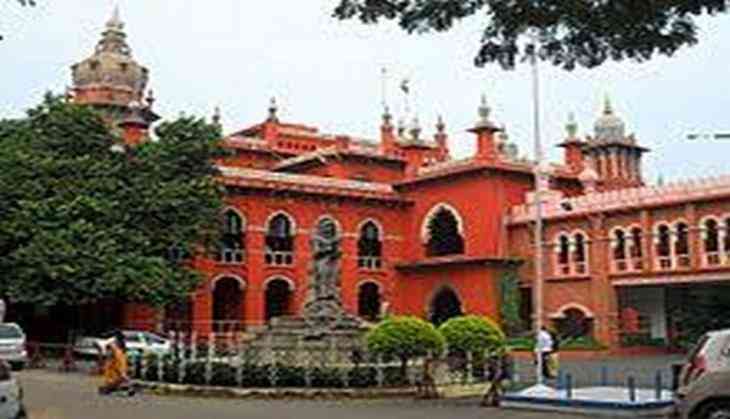 The Madras High Court Bench on 21 July dismissed the anticipatory bail plea of international antique dealer Subash Chandra Kapoor in a case relating to theft of 13 idols from a temple in Pazhavoor in Tirunelveli district in 2005.
Justice Nisha Bhanu, while dismissing the application, said the petitioner had allegedly committed crimes at the international level "against India's culture and heritage".
She also cancelled the interim order issued by the court earlier in connection with this case.
The petitioner was already in judicial custody since 2012, and had filed the petition in connection with the 2005 case when 13 idols were stolen from Sri Narumpoonatha Swamy temple at Pazhavoor in 2005.
The judge agreed with the police that the presence of the accused was required to unearth the entire truth about the theft of idols at various places in the state.
There was need for great deal of investigation into the role played by the petitioner, she said, adding it was required to find the ramifications of the illegal export of stolen idols, which were more than 900 years old.
Further, the judge said investigators had made tremendous progress in the case and were making all efforts to recover all the 13 idols stolen from temples in Tirunelveli district.
The delay in investigating this case cannot be the excuse to grant bail or for the petitioner to wriggle out of the case, she said.
The judge took note of the hard work put in by police to investigate the idol theft case.
The development came a day after Kapoor, also one of the main accused in the alleged theft of idols from a temple in Ariyalur district, was produced before a court in Kumbakonam.
Kapoor (60) is accused of stealing idols from Suthamalli Varadaraja Perumal temple in Ariyalur district.
He was produced in the Chief Judicial Magistrate's court yesterday along with 10 others accused in the case.
Kapoor was brought from Tiruchi central jail where he is lodged now.
The judge posted the case for hearing to July 24.
The prosecution case is that 20 idols were allegedly stolen from the temple at Suthddamalli on April 14, 2008.
Police arrested Kapoor and one Bhakyakumar, an international accused in drug trafficking, and nine others in connection with the case.
Bhakyakumar, now lodged in Puzhal prison in Chennai, was not brought to the court.
In a related development, the Idol Wing police personnel brought back from the US two idols allegedly stolen from the temple.
A temple priest identified the idols as belonging to the temple.
-PTI