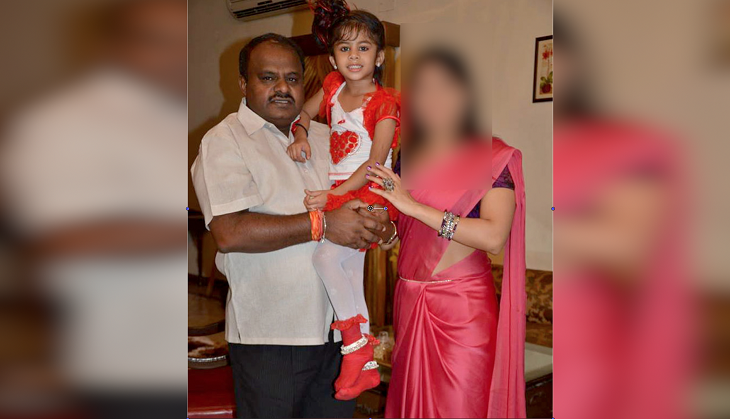 HD Kumaraswamy's wife, Radhika Kumaraswamy
Karnataka Elections has created chaos in the state after the result announcement. As BJP was the leading party in the state but the alliance between Congress and Janata Dal (Secular) has shocked everyone. Due to which the BJP has put all its efforts to win the election and finally on 17th May BS Yeddyurappa has taken the oath at 9 am. But, the opposition didn't silent over this situation and keep on protesting against the Bharatiya Janata Party and knocked the door of Supreme Court of India. Finally, Yeddyurappa had submitted his resignation before the floor test and gave the clear line to Kumaraswamy to become the state next and new CM.
Besides, all this hue and cry in the state, an amusing thing has emerged that will also surprise you. Yes, the former CM of Karnataka HD Kumaraswamy's wife, Radhika Kumaraswamy, has been trending on Google last day. Some of you know that Kumaraswamy's wife is an actor and producer by profession. She is a known face in the Kannada film industry. Kumaraswamy and Radhika got married in 2006, which was the year in which Kumaraswamy become the CM of the state. The couple had one daughter named Shamika K. Swamy.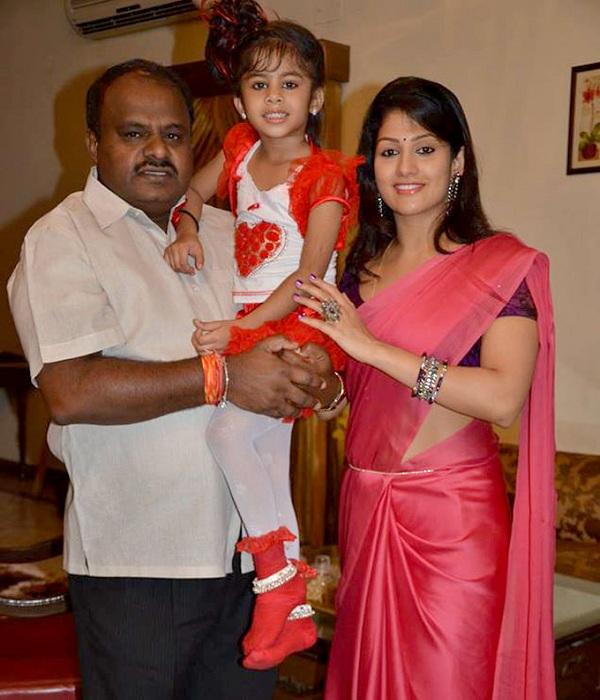 #1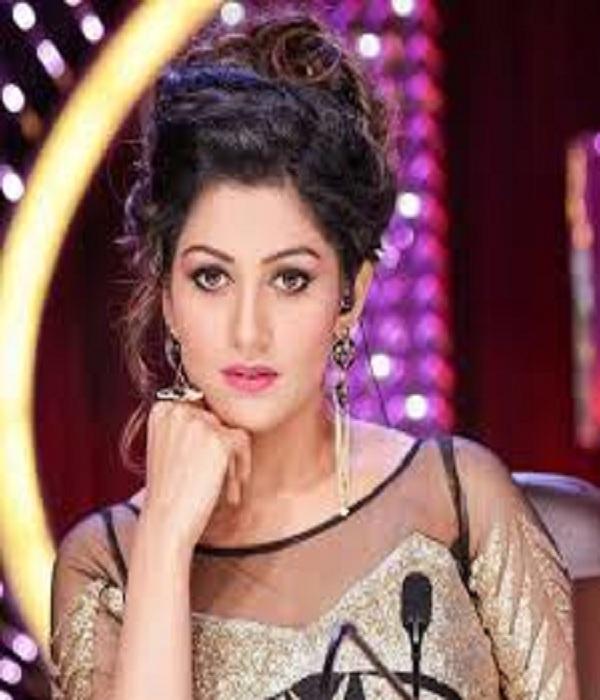 #2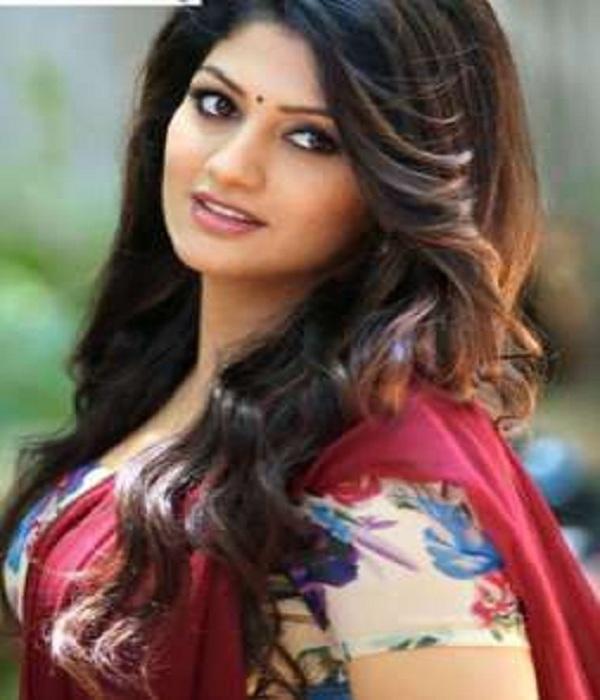 #3
Radhika's name becomes trend amid of the Karnataka Assembly Election 2018 controversy for the formation of government in the state. Radhika had made her debut in the film industry in 2002 when she was 14-years-old. However, this is the second marriage of Radhika as her first husband died because of a heart attack.
On 18th May, her name was the most search on Google and she was on the top of Google trends.
HD Kumaraswamy is the joint-candidate of the chief ministerial candidates in the state assembly elections 2018. He is the son of former PM of India, H. D. Deve Gowda. Popularly known as 'Kumaranna'. His father was also the President of Karnataka State Janata Dal(Secular).
Watch Video:
Also Read: What! Yeddyurappa, newly elected CM of Karnataka might lose his chair in the next 24 hours; SC demands majority letter