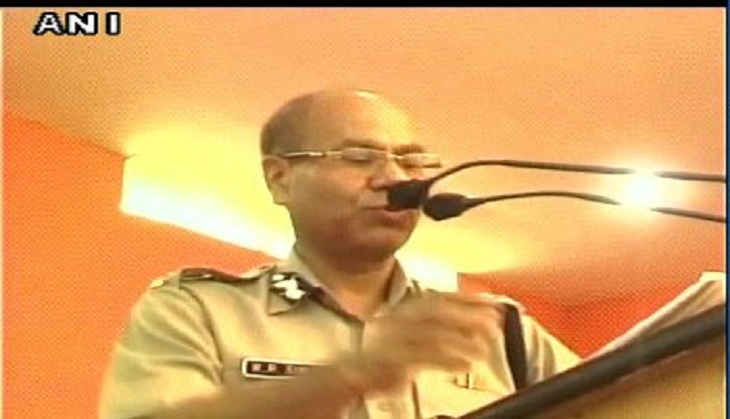 In a case of what appears to be a misinterpretation of the right of private defence, KP Singh, the Director General of Police ( DGP) of Haryana, is of the opinion that the common man has the right to take someone else's life, if that person is a criminal, and is a threat to him.
"If someone insults a woman or tries to kill a person, then the law empowers a common man to kill that person. This is not just the powers vested in the police, if someone is insulting any mother and sister, if somebody tries to immolate a house or shop, or if someone tries to kill a person in front of you, then a common man has been empowered by the law to kill that person," Singh was quoted as saying, while addressing a group of people in Chandigarh on 26 May.
"A common man should understand his responsibilities. The police are responsible but people should also understand," he added.
The comments from the top cop came at a time when four members of a family were killed and another injured in a clash between two groups at Utavad village, where a man, suspected to be a suspended Haryana police personnel, allegedly opened fire.
--ANI