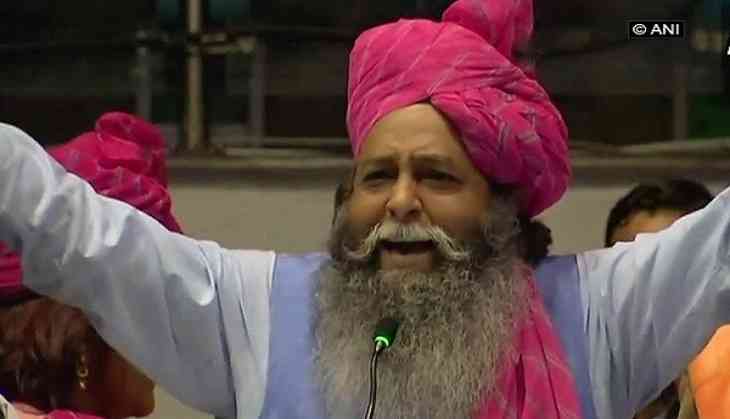 The Haryana BJP has rejected senior BJP leader Suraj Pal Amu's resignation, the state unit president of the BJP refused to accept Mr Amu's resignation on Monday. Reacting to this development, Suraj Pal Amu said "For me, it is like coming back home."
Amu was BJP's chief media coordinator for Haryana and had resigned in November 2017.
Mr Amu told news agency ANI, "I had resigned from different posts of Bharatiya Janata Party's Haryana Unit many months ago, and today Haryana BJP chief Subhash Barala has rejected it."
He further added that "For around 29-30 years I have been at different posts in the party and its student wing. These 8 months were very tough for me to stay away from the party, however, I kept working in different social organisations. It is like a homecoming for me."
Amu had called it quits from his post of BJP's chief media coordinator for Haryana in November 2017, following a show-cause notice by state chief Subhash Barala for his controversial remarks during the 'Padmavat' protests.
Amu landed in a controversy over his statement last year where he reportedly said that "We will reward the ones beheading them with Rs 10 crore and also take care of their family needs...We know very well how to treat those who insult the Rajput community."
The story of Padmavati was based on a fictional tale from the history but the tolerance level of today's political environment has become minimal and hence, the threat took birth.
Eventually, the Supreme Court clear the film for release and had sent the ball in Censor Board's court, which suggested a name change to 'Padmavat'.
Also read: Lok Sabha Elections: PM Modi to kick-start 2019 campaign from Rohtak; will unveil the statue of peasant leader Sir