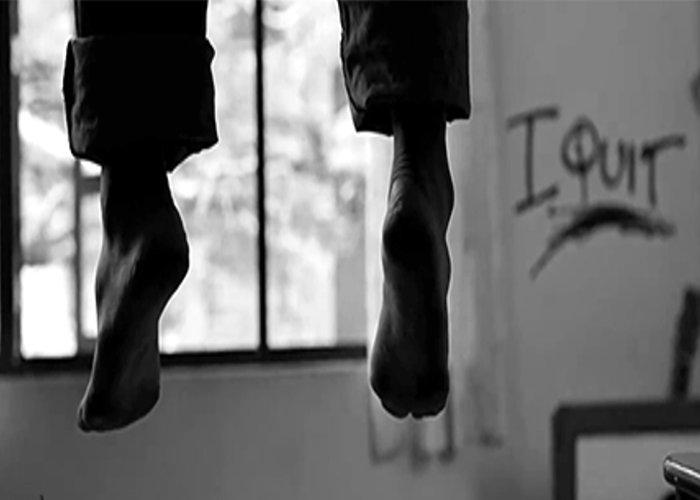 Sisters Komal (27) and Shilpa (25) have allegedly committed suicide at their house in Bhuna town of Fatehabad, Haryana, on Monday by shooting themselves with their father's licensed revolver.
According to the media reports, the sisters were frustrated with their state of unemployment. Komal was an M.com graduate while Shilpa held an MBA degree. The sisters were alone at their residence when they shot themselves and the bodies were found by their brother when he returned home from college.
Police are looking for a suicide note while investigating the case.