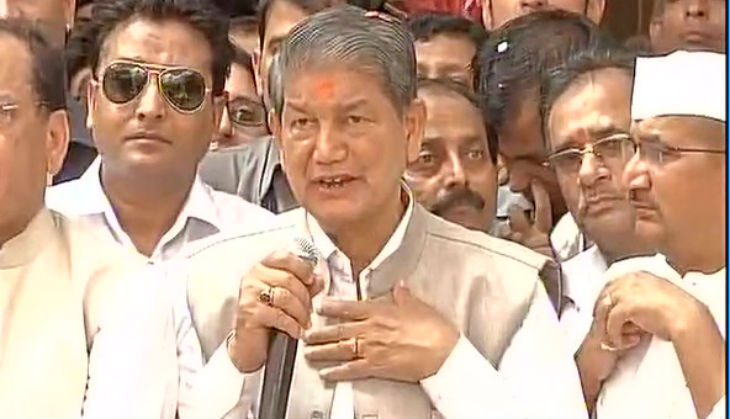 On 11 May, the Supreme Court announced that the Harish Rawat-led Congress in Uttarakhand has won the floor test.
According to ANI, Attorney General Mukul Rohtagi told the apex court that Harish Rawat had proved majority on the floor of the house. The central government will revoke President's Rule in Uttarakhand, the AG said.
The top court has said that Harish Rawat can take charge as the Chief Minister of Uttarakhand again. According to the tally, Congress bagged 33 votes out of 61 qualified members. The BJP, on the other hand, got 28 seats.
"They did their worst. We did our best. Democracy won in Uttarakhand," Congress Vice-President Rahul Gandhi said after the verdict.
"Hope Modiji learns his lesson. People of this country & institutions built by our founding fathers will not tolerate murder of democracy," he added.
The Harish Rawat-led Congress government sought a vote of confidence in the assembly on 10 May. With nine Congress rebel MLAs barred from voting, the strength of the 71-member assembly had been 62.