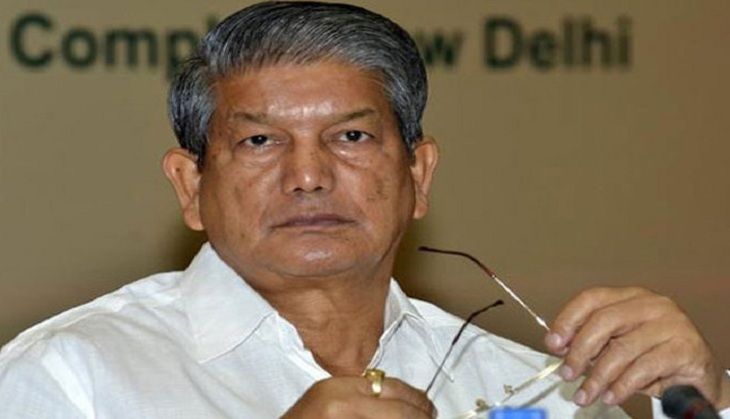 The CBI on 5 May summoned deposed Chief Minister of Uttarakhand, Harish Rawat, over the sting operation where he was purportedly shown offering bribes to Congress MLAs, in exchange for support during a floor test in the Uttarakhand assembly.
Rawat will be questioned by the CBI on Monday, 9 May.
The video was released by Uttarakhand's rebel Congress MLAs last month. While Rawat had initially claimed that the video was fake, he later accepted his presence in the video and said that meeting a journalist was not a crime.
The Central Bureau of Investigation later registered a preliminary inquiry into the matter.
In March, the central government had imposed President's Rule on Uttarakhand after receiving a report from the Governor in which he had referred to some reports, alleging that the Congress was involved horse-trading.