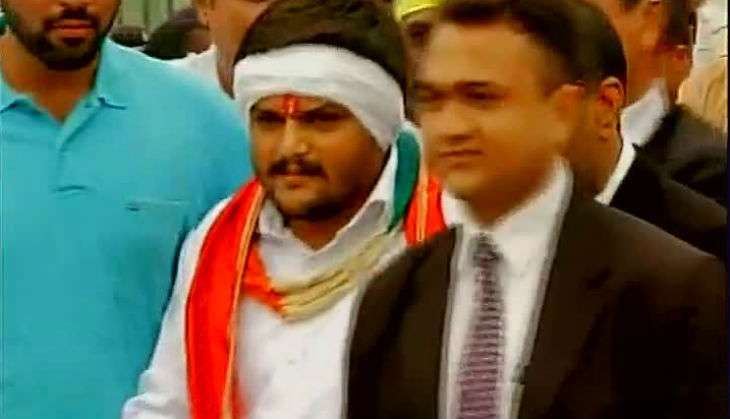 On 15 July, Patidar quota agitation leader, Hardik Patel, was released from Lajpore Central Jail, Surat, after nine months.
He had been arrested in connection with two sedition cases. He was charged after he allegedly insulted the national flag and purportedly told a member of his community to kill policemen.
The Gujarat High Court on 8 July had granted bail to Patel on the condition that he will stay outside the state for six months.
Patel was arrested on 19 October, 2015, by the Rajkot Police after an FIR was filed against him at the Paddhari police station in the same matter.
Patel was detained by the police on 18 October, 2015, when he was on his way to Khandheri cricket stadium in Rajkot ahead of the India-South Africa One Day International.
He had threatened to stage a protest at the stadium during the game seeking quota for his community.
Hardik Patel is the face of the Patel agitation which practically brought Gujarat to a standstill in September 2015.
--With ANI inputs