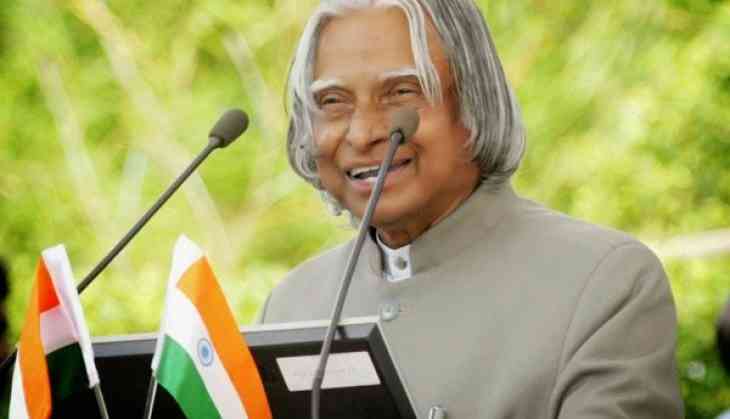 As the country is celebrating Teachers Day on 5 September marking the birth anniversary of Sarvepalli Radhakrishnan, the second president of India, here we remember country's extraordinary teachers who made huge contribution as a teacher.
Here are some of the Indian teachers who left their marks in the history.
Dr APJ Abdul Kalam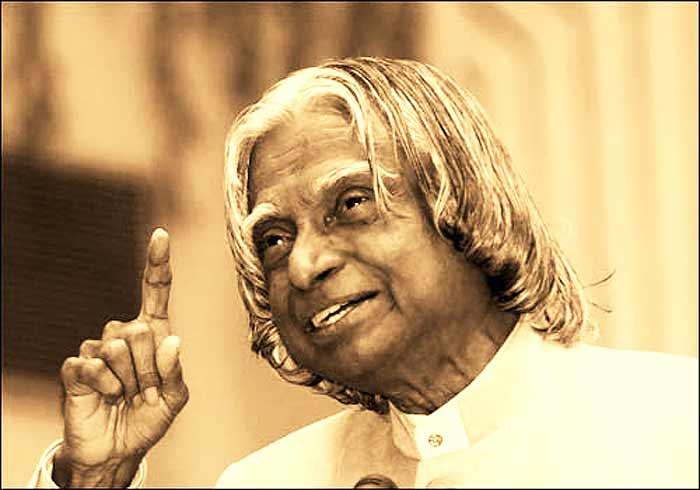 Avul Pakir Jainulabdeen Abdul Kalam, known for the development of ballistic missile and launch vehicle technology, was the former president of India. However, he served as a teacher at various universities in India – IIM Shillong, Ahmedabad, Banaras Hindu University and Anna University. He also preferred to be known as a teacher. Once he said 'your best teacher is your last mistake'.
Sarvepalli Radhakrishnan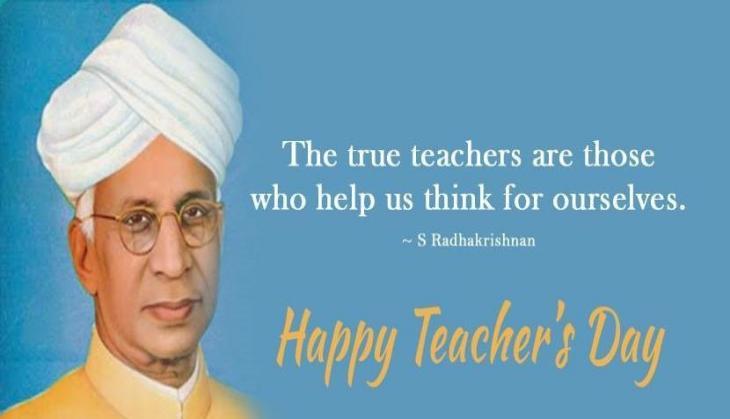 The second president of India Sarvepalli Radhakrishnan was the famous teacher in whom memory, teachers day is celebrated. He was also a great philosopher. He left his deep imprint on the minds and hearts of the students so much so that a flower-decked carriage was pulled by his students all the way from the Maysore University to the railway station. He was also awarded with the Bharat Ratna.
Vinoba Bhave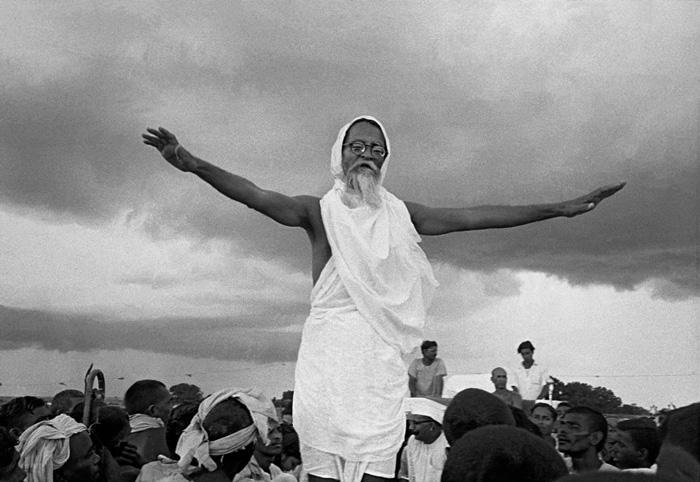 Bharat Ratna awardee Vinoba Bhave was given the title 'Acharya' (teacher). He was also honored with the Ramon Magsaysay Award in the year 1958 for his humanitarian works for the society.
Rabindranath Tagore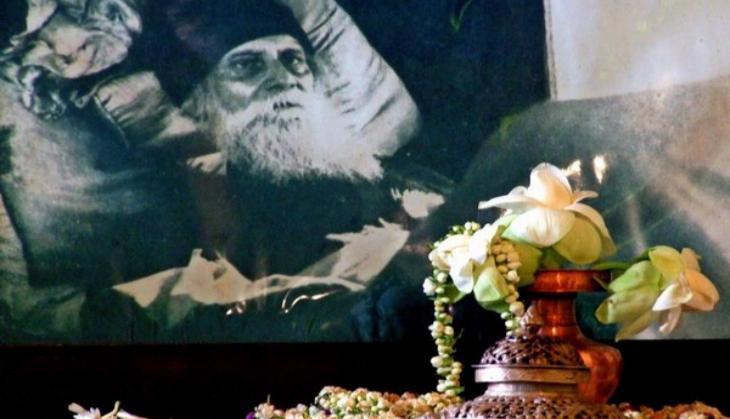 India's world known poet Rabindranath Tagore, who was awarded with the noble prize, did not get formal education. Tagore established a university with the money he got in the noble award. The university was started with Pathabhaban School. He once said "The main objective of teaching is not to give explanations, but to knock at the doors of the mind." Tagore also founded Visva Bharati University.
Swami Vivekananda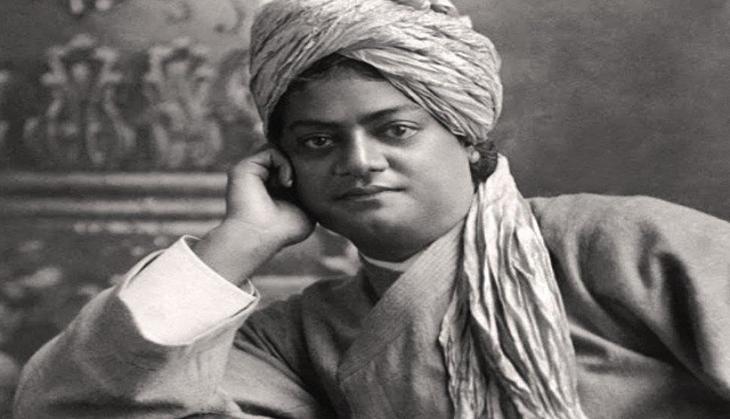 India's one of the most popular scholars Swami Vivekananda is famous for introducing Hinduism at the Parliament of the World's Religions in Chicago in 1893. He is credited with the propagation of the Gurukula system. He founded Ramkrishna Mission where students took the lesson of Vedanta and offered their lives for the social services.
Chanakya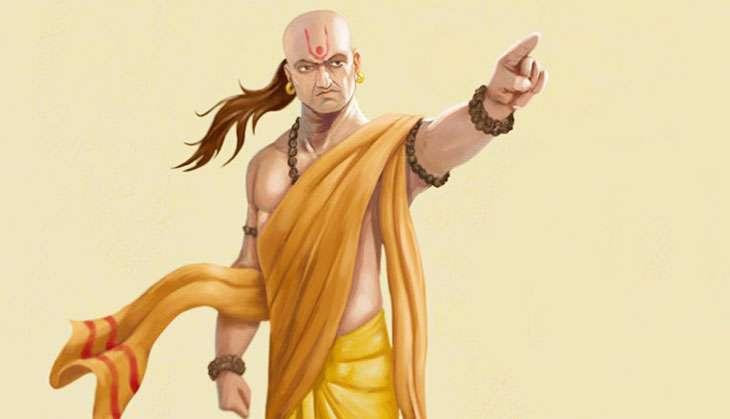 Chanakya, who is famous as Kautilya is considered as the first famous Indian scholar who wrote Arthshastra and Neetishastra. He taught Political Science and Economics at the Takshila University.
According to him, 'Education is the best friend. An educated person is respected everywhere. Education beats the beauty and the youth'.
Also read: Teachers Day 2018: PM Modi congratulates National Teachers' Awards winners