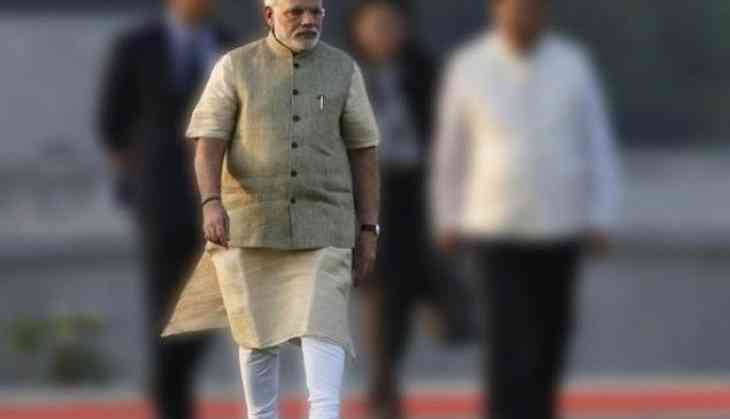 India's 14th Prime Minister Narendra Modi will be celebrating his 69th birthday on September 17. Modi is currently one of the world's tallest leader and has a massive fan following on social media. Narendra Modi was born as the third child (out of six) to Damodardas Modi and Heeraben Modi. Here are some interesting lesser-known facts about our Prime Minister.
Narendra Modi is the first Prime Minister of our country who was born in an independent India after the British rule ended.
Narendra Modi has never shared his official residence with any of his family members. Whether as a chief minister or prime minister he always stayed alone.
In the year 2005, USA denied a visa to Narendra Modi citing his failure to curb the communal riots in 2002 in Gujarat.
When Narendra Modi was elected the chief minister of Gujarat, his mother Heeraben said, "Beta, kadi lanch na leis." (Son, never take a bribe!)
During his visit to Taiwan, someone asked him whether India was a land of snake-charmers, to this, he replied – India is now a land of the mouse. By mouse, he meant the computer mouse.
A three-month course had been undertaken by Narendra Modi in the United States on Image Management and Public Relations.
Also read: PM Narendra Modi and MF Husain have this in common