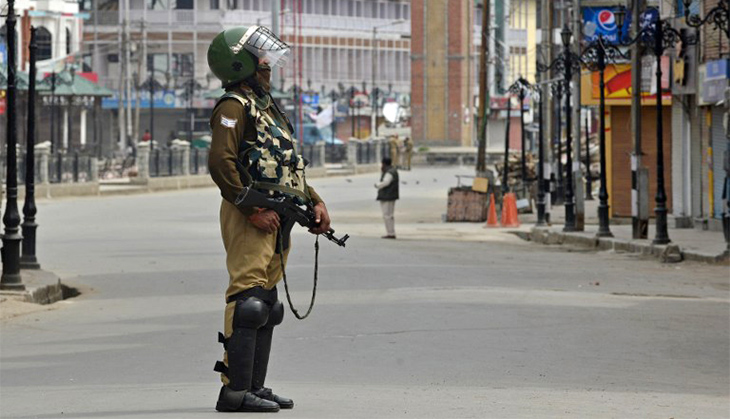 Mobile internet services were restored in Kashmir on 18 April, after being suspended for almost a week in the wake of protests in connection to the Handwara incident.
The valley has been enveloped in tension since 12 April, when four people died in Handwara after the Army opened fire on a mob protesting the alleged molestation of a young girl by an Army man. 
A few days later, another person was killed when police opened fire once again on a crowd protesting the Handwara killings. 
Chief Minister Mehbooba Mufti had earlier told reporters in the national capital that she had spoken to Defence Minister Manohar Parrikar, who assured her that the guilty would not be spared.
Additional Central Armed Police Forces were deployed to the Valley and the Ministry of Home Affairs and senior officials of the Jammu and Kashmir government have been monitoring the situation on a regular basis. The MHA has assured full cooperation and support to the state government to ensure that there is no further loss of lives. 
The government has expressed concern over the loss of human life in the Valley over last few days.
-With ANI inputs