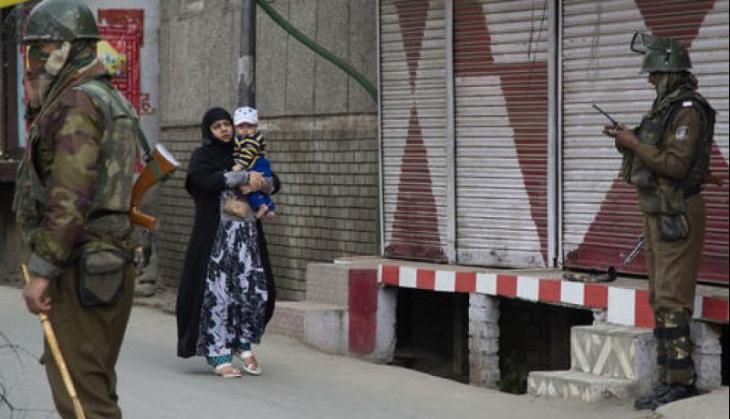 After spending nearly a month in 'protective' police custody, the schoolgirl in Handwara whose alleged molestation by an Army man had set off violent protests across Kashmir, was released to her family.
The girl had been in police custody since 12 April, the day some youths claimed she was molested by a soldier, which led to security forces firing on mobs and killing five people.
Rights activist Khurram Parvez of the Jammu Kashmir Coalition of Civil Society (JKCCS), said the high court on Monday had sought an affidavit from the 16-year-old's family saying they wanted her released. However, the police had already released her.
"The girl was released last night but her parents still submitted an affidavit today in which they iterated that they never sought police protection for the girl and will never do so in the future," said Parvez. The JKCCS filed the petition on behalf of the girl's mother, according to The Telegraph.
A day after the incident, the police released a video of the girl in which she denied that that she been molested by a jawan.
"We met the girl and she told us she had made the statement under duress. She also said she would reveal the facts (of what actually happened on 12 April) before the court," said Parvez.