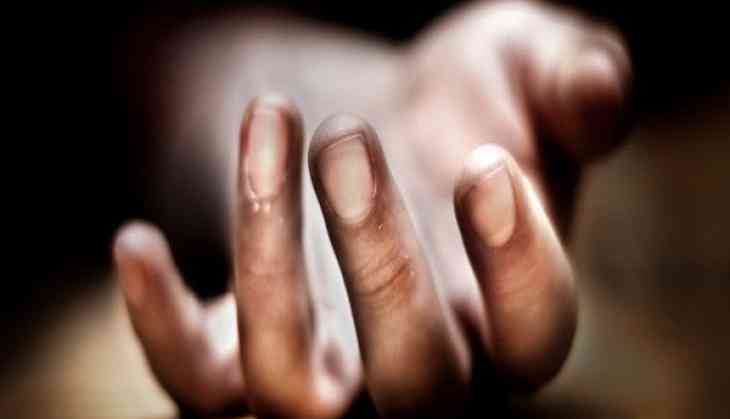 In a shocking incident, a semi-decomposed body of a 30-year-old woman was recovered from the bed storage of her home in Guguram. The deceased was identified as Babita, whose body was found after her neighbours complained of foul smell emanating from the house.
The body was found inside bed box at a home in Sector 46 Gurugram, after five days of the woman went missing. The man slept on the bed for five days unware of the body hidden few inches beneath his mattress in bed box.
According to Dinesh Kumar, who reside in a rented room in Jal Vihar Colony, was unaware that the body of his driver's wife was hidden in the bed box. Dinesh runs tea business, returned from his village in Narnaul on Monday morning.
After five days, he sensed an unpleasant odour in his room, but felt its due to lack of ventilation. Later when he woke up on Saturday morning at 8.30am unable to breathe due to the foul smell.
According to him, he opened the box and was shocked to see the decomposing body of a woman, his driver's wife. He called the police immediately after recovering from the shock.
The deceased used to live with her husband Rajesh, a taxi driver, in Gurugram. He is missing since Monday. "We are searching for Rajesh but it is not yet clear who is behind her murder. Further investigation is underway," police said.
Rajesh Kumar, Dinesh's driver had allegedly murdered his wife, Babita and fled after hiding her body in the bed box. "The woman's father said that Rajesh often used to fight with his daughter and on one occasion, had broken the SIM card of her phone. The woman was last seen on Monday at 6 am, when she had visited her father, who lives across the street from her," said Jai Bhagwan, inspector, Sector 50 police station.
Also read: Sidelined by Akhilesh Yadav, Shivpal Yadav to contest Lok Sabha Elections from Firozabad in UP