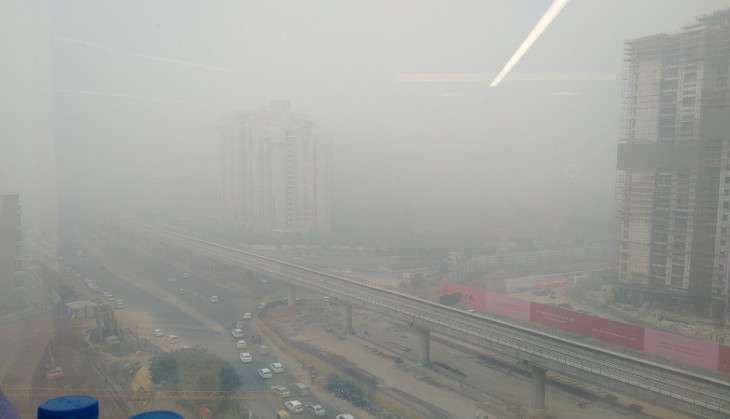 With the increasing levels of pollution in the Delhi NCR region, the Gurgaon district administration on 7 November imposed section of 144 of CrPC in Gurgaon and banned the burning of waste, garbage and other materials openly
The order applies with the immediate effect following the direction of TL Satyaprakash, Deputy Commissioner of Gurgaon, who further asserted that it will continue till the city becomes smoke-free.
The order stated that action would be taken against anyone found burning waste material which increased the pollution level.
The City SHOs, Joint Commissioner of MCG and other regional officers of pollution control board have been directed to register complaints against any violators.
The DC also urged residents and city RWAs to support the district administration in curbing pollution level to maintain peaceful and healthy.
Meanwhile, Delhi Chief Minister Arvind Kejriwal, who chaired an emergency meeting on 6 November, asserted that instead of politicising the issue of air pollution in the national capital, we need to come up with solutions to solve the problem together.
He has also ordered all the schools in Delhi to remain shut for 3 days. He has also appealed to the people to stay indoors and work from home if possible.
--With PTI inputs