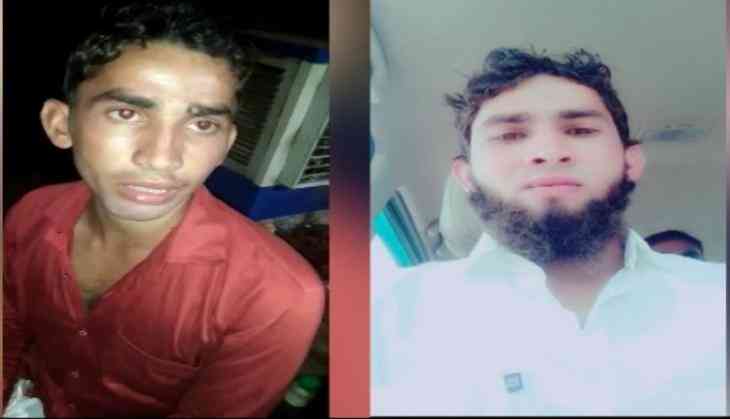 In a strange incident, a Muslim man was allegedly dragged to the barber shop the p and forcefully made to shave his beard in Gurugram's Mewat. As per a report in ABP news, a gang of goons approached the victim, identified as Jafaruddin, forcedly took him to a barber shop. The barber was reportedly thrashed by the gang over refusing to cut the Muslim man's beard.
After that, they tied the man with a chair in the salon and forced the barber to clean-shave the man. The man is a resident of Badli in Mewat village.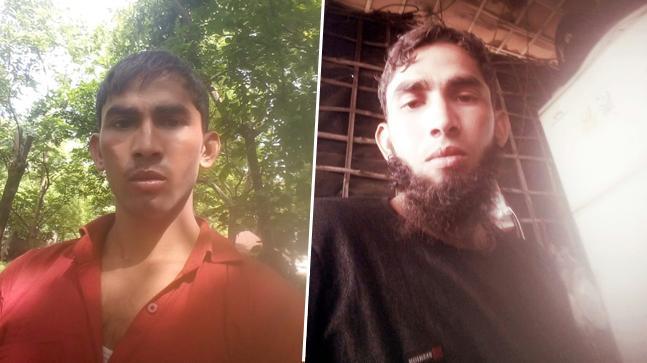 According to the media reports, two youths of the Gurugram, along with a Muslim youth Jafaruddin assaulted him and then after took him to the salon and forcibly cut his beard and called him Pakistani. Jafaruddin, who lives in the village of Batali in Numah of Mewat, runs dhaba in Gurgram Sector-29.
The victim went to Khandsa Mandi with his cook Ibrahim to pick up the goods for his dhaba. When they forcedly took him to the salon and asked Zafaruddin to keep cleanly shaven. After Zafaruddin refused on this they allegedly called them Pakistani and forced to clean shave.
The victim has filed a complaint against the accused. "You're a Pakistani that's why you don't want to shave your beard," Zafarrudin has quoted the miscreants in his complaint. The cops have launched a manhunt.
Also read: Sadhvi Prachi makes controversial comment on Muslim women; advice them to convert and marry Hindu to escape Halala