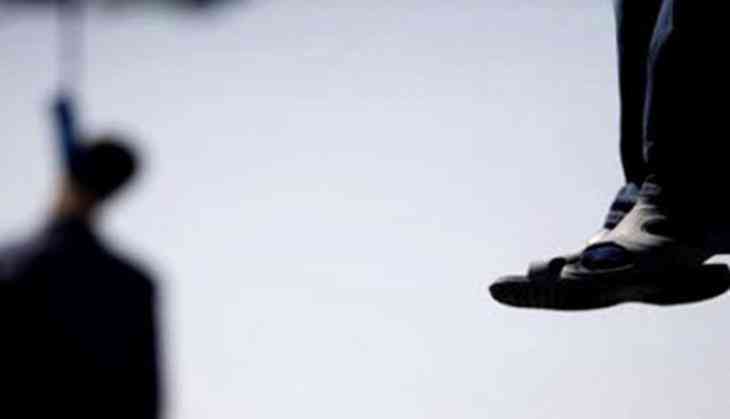 After having a fight with his wife, a man in Gurugram committed suicide by hanging himself from the ceiling fan in his house and streamed his final moments live on Facebook, police said.
The 28-year-old man, named Amit, was a resident of Haily Mandi near Pataudi.
"Amit had a fight with his wife on Monday. Later in the day Preeti left her in-laws' house. Amit got unhappy with this and later hanged himself while doing a live streaming of the suicide on Facebook," said Subhash Boken, PRO, Gurugram Police.
"Amit was also in depression and was being treated at Pandit Bhagwat Dayal Sharma Post Graduate Institute of Medical Sciences (PGIMS), Rohtak for the last few months. His family members on Tuesday cremated the body without informing the police. We are currently investigating the case," he added.
(ANI)