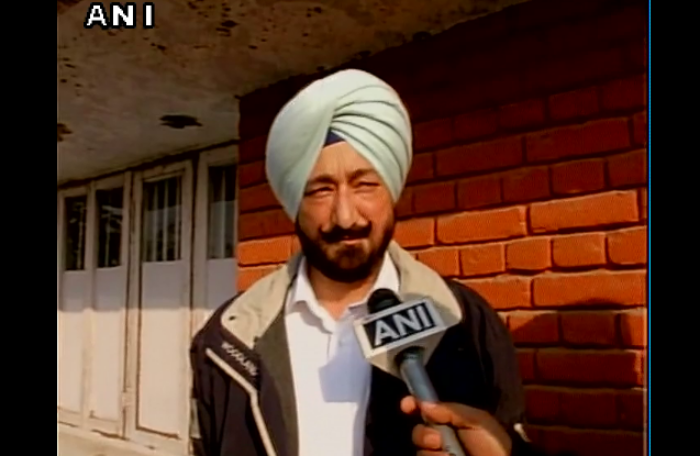 Gurdaspur Superintendent of Police (SP) Salwinder Singh has found himself in the eye of a media storm following his remarks in the wake of the Pathankot attacks.
On 6 January, the National Investigation Agency questioned Singh on his claim that he was abducted on 2 January. The NIA also took the SP back to the site he claimed the attack took place - in a bid to retrace his steps.
NIA team takes SP Salwinder Singh to the spot where he was allegedly abducted. #PathankotAttack pic.twitter.com/bet96EpqJx

- ANI (@ANI_news) January 6, 2016
Here is Salwinder Singh's version of the events of the night of 2 January - a day before gunmen attacked the Air Force base at Pathankot.
"We were blindfolded, our hands tied behind our backs and the terrorists numbering four-five threatened to kill us if we tried to look up".
WATCH: "Armed men blindfolded me, they were talking in Urdu, Hindi and Punjabi" says Gurdaspur SP Salvinder Singhhttps://t.co/19t52T7HKd

- ANI (@ANI_news) January 5, 2016
Singh's statements have been rather inconsistent. We have a number of questions for the Gurdaspur SP, and our list only grows longer with every passing minute. To begin with, here are five questions.