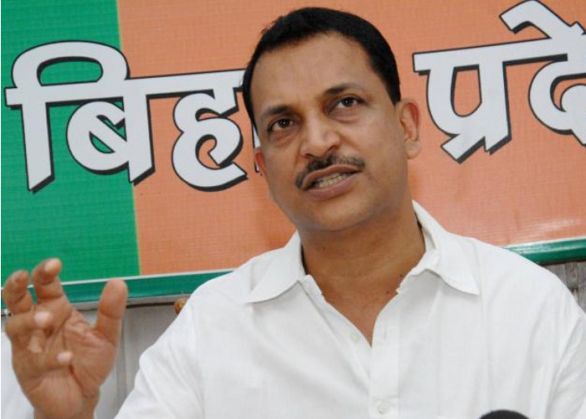 As the operation against suspected terrorists in Gurdaspur is still on, Union Minister Rajiv Pratap Rudy has said that it wouldn't be appropriate to share the details about it at this stage.
"Operations are still on. So we can't give details. But many MPs requested that the status be given in Parliament. The MPs have given a notice so that they be made aware of the situation," Rudy said.
Gunmen wearing Army uniform today went on a rampage attacking a bus, a health centre and a police station, leaving five persons, including a policeman, dead and several injured in Gurdaspur district of Punjab.
"As soon as the Speaker gives permission, when the government feels that it wants to disclose relevant information, accordingly reply will be given," Rudy said.
He further said that BJP MPs have requested and have given a notice that the status of operations be disclosed and since Parliament is in session, the country would want to get information about the operations.
He hoped that the Opposition will allow the government to speak on the issue of national importance when there is danger to the country."Opposition and treasury should work in tandem," he said.
(with inputs from PTI)