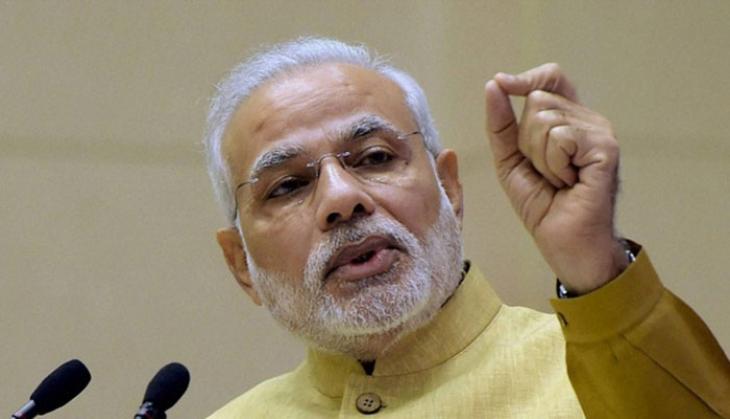 After the Central Information Commission(CIC) ordered Delhi University and Gujarat University to provide information on Prime Minister Narendra Modi's degree, the Gujarat University(GU) has sought a legal opinion from their standing counsel.
"Since Gujarat Univeristy comes under the jurisdiction of Gujarat State Information Commission, we have asked whether we are bound to comply with the CIC directive," The Times of India quoted GU vice-chancellor MN Patel as saying.
"Gujarat University is the state's largest and oldest university. Due procedure must have been followed in granting Modi admission to MA course. There is no reason for any suspicion about it," the VC told the daily.
The records of students of MA Part-1 and II exams between 1981 and 1983 are under lock and key and have been shifted to the Vice-Chancellor's office from the examination office, the daily reported.